Bachelor parties have been a mainstay in popular culture for generations. They are a great way to celebrate the upcoming nuptials of a close friend as well as a great excuse for a big blow out, so it is no surprise that a lot of work goes into making them something really special for the groom-to-be. For people who want the classic pairing of a bachelor party in a casino, there is no shortage of great destinations. But whether you're taking the gang to Vegas for the weekend or heading somewhere closer to home, you'll need to plan for more than just travel arrangements. 
Get the Right Suit
There is more to buying a suit than just spending a lot of money. After all, an expensive suit that doesn't fit well won't impress anyone, so be sure to take the time to find one that will fit your body shape and is sized properly. If you're unsure, going to a specialty store will pay dividends in the experience and expertise of the staff on site, who will know exactly how to find something that you'll be proud to walk the casino floor in. For some extra flair, you can speak to the other members of the bachelor party to coordinate in colour or fabric so you can hit the town looking like a legit crew and really pop in those pictures.
Brush Up on Your Poker Skills
No matter what you're planning to do at the bachelor party, it is likely that you or someone in the group will find themselves at a poker table before the night is up. Make sure that you're familiar with a few different styles of play that will help you keep your hard-earned cash longer. There's a lot to study when it comes to this game, because it's played in different styles. But you can grasp the basics pretty quickly. As one beginners' poker guide points out, the "fundamentals of better, bluffing, common terms, and poker hand rankings" apply across different varieties and styles of poker, and thus represent most of what you'll want to get a firm handle on before your trip.
Check the Games Available at Your Destination
There is so much more going on in casinos than just poker, though, so be sure to look ahead of time to see if there are any games you're interested in trying out. From blackjack to baccarat to craps, there are plenty of fun and exciting games to play with a group. Craps particularly has the possibility for some dramatic moments and big rewards, which is why its been featured in so many films over the years. Knowing what is available on site will save you time and let you know what to study up on ahead of time.
Book in at a Good Restaurant
Read More
——————-
By: developer
Title: 5 Ways to Prepare for a Casino Bachelor Party
Sourced From: www.mensfashionmagazine.com/5-ways-to-prepare-for-a-casino-bachelor-party
Published Date: Mon, 25 Oct 2021 08:14:19 +0000
Did you miss our previous article…
https://www.mansbrand.com/a-gentlemans-agreement-clment-for-lofficiel-hommes-usa/
Sean O'Pry channels Venus for Madame Figaro, China
Sean O'Pry is back in the spotlight with a new editorial after strolling the streets of New York for Schön! China. This time, the American model is Madame Figaro China's ethereal wonder. In the story "Venus," Sean evokes the essence of the goddess of love, beauty, desire, sex, fertility, wealth, and victory. Shxpir creates a modern interpretation of the goddess… [Read More]
——————-
By: Fashionisto
Title: Sean O'Pry Channels Venus for Madame Figaro China
Sourced From: www.thefashionisto.com/editorial/sean-opry-2022-madame-figaro-china/
Published Date: Sun, 31 Jul 2022 09:40:40 +0000
Did you miss our previous article…
https://www.mansbrand.com/killing-sunset-geron-mackinley-at-esquire-korea/
Killing Sunset: Geron MacKinley at Esquire Korea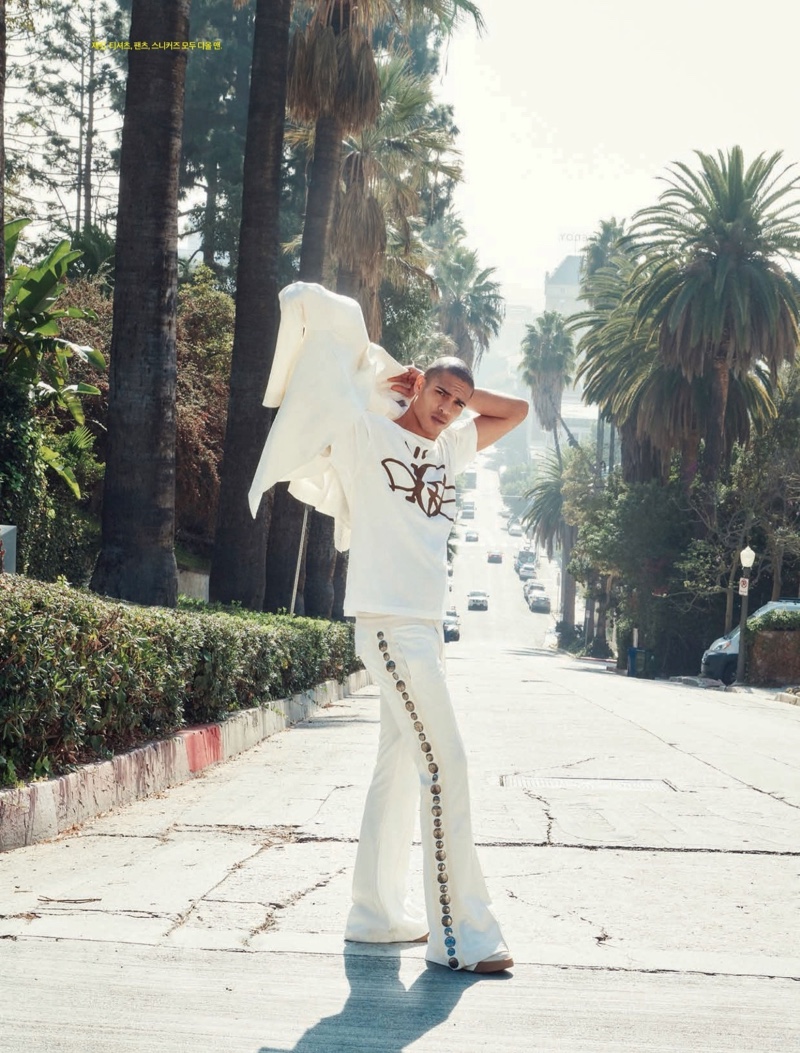 Geron McKinley goes Hollywood for the pages of Esquire Korea. The top model appears in the magazine's July 2022 issue with a story entitled "Killing Sunset." As Geron strolls the famous streets of Los Angeles in eye-catching outfits, flamboyant designer styles steal the show. Photography duo Sofia Sanchez & Mauro Mongiello capture Geron McKinley as he visits the Hollywood… [Read More]
——————-
By: Fashionisto
Title: Killing Sunset: Geron McKinley for Esquire Korea
Sourced From: www.thefashionisto.com/editorial/geron-mckinley-2022-esquire-korea/
Published Date: Fri, 29 Jul 2022 02:01:11 +0000
Did you miss our previous article…
https://www.mansbrand.com/julian-schneyder-relaxes-with-man-about-town/
Julian Schneyder Relaxes with Man About Town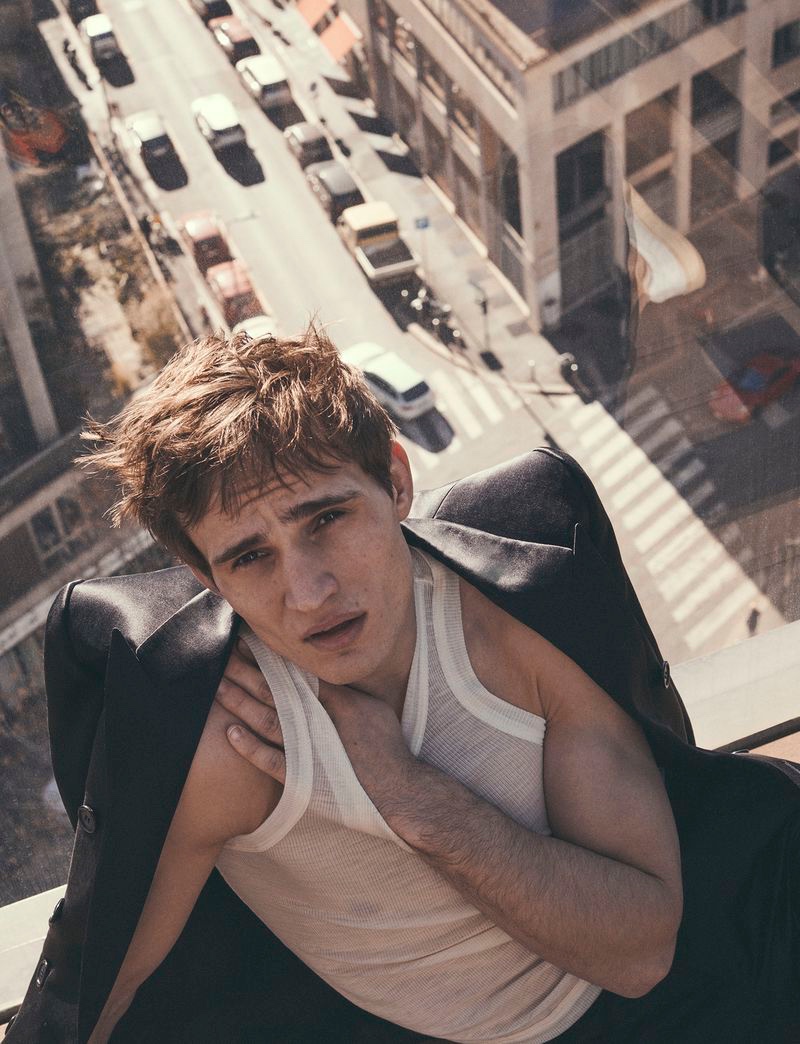 As Julian Schneyder recuperates from an injury, he heads to Milan for a fashion-focused staycation. The Austrian model makes a splash in a story for Man About Town. Julian has a varied wardrobe that can be dressed up for a night on the town or lounging around the house. Stefano Galuzzi links up with Julian Schneyder for Man About Town…. [Read More]
——————-
By: Fashionisto
Title: Julian Schneyder Takes It Easy with Man About Town
Sourced From: www.thefashionisto.com/editorial/julian-schneyder-2022-man-about-town/
Published Date: Fri, 29 Jul 2022 00:29:37 +0000
Did you miss our previous article…
https://www.mansbrand.com/erik-van-gils-travels-in-style-with-matchesfashion/