DOHA, Qatar — The sun comes up before 5 a.m. and immediately puts the entire city on convection bake. By lunchtime, the temperature has finished its methodical climb up the scale, from unusual through uncomfortable to unbearable and then, finally, to unhealthy. The wind off the bay offers no relief; in June in Doha, even the summer breeze blows hot.
This was to be the summer the World Cup came to Qatar, an idea that seems as preposterous now as it did a dozen years ago, when the tiny Gulf country, let's just say, acquired the hosting rights to soccer's biggest championship. FIFA's own evaluators had labeled a summer World Cup in the Gulf as "high risk," and a single morning's walk this week confirmed that assessment. Still, for years, Qatari organizers promised to deliver what they had proposed, whatever FIFA asked: new stadiums, new hotels, new cooling technologies, a new frontier for soccer.
Organizers, of course, eventually came to their senses, or at least to that one sense that lets humans differentiate hot from sun's anvil hot, and in 2015 moved the tournament to the winter. The past week, though, offered a glimpse of what might have been.
Over eight days, Qatar hosted three intercontinental playoff games that determined the final two teams in the field for this year's World Cup: Australia and Costa Rica. Like so many of the marquee events hosted in Doha in recent years, the matches were a chance for Qatar to test-drive its facilities, its infrastructure and its tolerance for all the disparate guests.
How did that glimpse into the future look this week? Both reassuring and incomplete, depending on one's perspective.
Five months from the World Cup's opening match, Qatar appears to have gotten the big things right. Seven of the eight air-conditioned stadiums built or refurbished for the World Cup have hosted matches, and the largest (and last) will have its first test events in the coming months. All but one of the arenas are reachable by one of the three gleaming new subway lines that speed under and through the capital, and work continues on office towers, apartment blocks, roads and sidewalks every day. Even with so much ready to go, though, to see Qatar this summer, so close to its big moment, is to see a place that is a work in progress rather than a completed vision.
Peru brought the most fans of any country playing this week, a raucous army more than 10,000 strong, but every morning it was possible to walk long city blocks without seeing a soul. Many residents and visitors emerged only in the evening, to sip coffees, to stroll the parks and green spaces and to wander the Souk Waqif, the capital's rebuilt marketplace — filling its tables, disappearing into its warren of stalls and shops. But even as the locals, the Qatari families and South Asian workers, pulled out their phones to snap photos and record videos of those fans enjoying this place they probably never thought they'd visit, one couldn't help but feel that none of them could yet be sure what November would bring.
Organizers expect that more than a million fans overall will enter Qatar during the World Cup — 32 cheering sections, just like Peru's, but neutrals, too, all of them crowding the same spaces, competing for the same hotels and cafe tables, all waving their own colors and carrying their own hopes.
Questions persist about where all those guests will sleep, eat, shop and drink. Cruise ships and tent camps may help with that first problem, which remains the biggest unanswered question for fans and organizers. Qatar's decision to require those attending the World Cup to have proof of a ticket purchase to enter the country or book a hotel room could help keep the numbers down. Saudis and Emiratis who love soccer could pour across the border to bring those numbers right back up. But the tournament also is four full days shorter than its predecessors in Brazil and Russia; if it turns into a chaotic mess, then at least it will be a shorter one.
There are still a few months to sort out the final details, to find the room and rent the buses and the boats, for Qatar to produce the smooth-running showpiece it promised, to flex all that shiny new soft power.
The heat? That's so low on Qatar's list of concerns that officials and engineers now dismiss it with the wave of a hand. Anyone who has spent time in the Gulf in the winter, they will tell you, knows the mercury drops into the 80s by then, and it is cooler at night. Could that lower the temperature, literally and figuratively, in the fan zones and elsewhere? Maybe.
On game days it won't have to. The stadium air-conditioning systems functioned as advertised all week; on Monday, during Australia's shootout win over Peru, blowers and vents built into the 40,000-seat Al Rayyan stadium cooled the match to a comfortable 72 degrees Fahrenheit (22 Celsius), even though it was still well over 90 degrees outside the stadium's open roof and swirling metalwork shell.
In a few months, the last and most elaborate system built into the 80,000-seat showpiece stadium in Lusail, which will host 10 matches, including the final, will get its final tests. The engineer who designed it promised this week that it would work. He had, he noted with a laugh, done the calculations himself.
———————–
By: Andrew Das and Tasneem Alsultan
Title: In Qatar's World Cup Summer, the Mercury Rises and the Clock Ticks
Sourced From: www.nytimes.com/2022/06/15/sports/soccer/qatar-world-cup-preparations.html
Published Date: Wed, 15 Jun 2022 22:33:21 +0000
Read More
Taylor Swift's rep responds to reports the singer has the worst private jet carbon emissions
A spokesperson for Taylor Swift has responded to a report that named the singer as the celebrity with the worst private jet CO2 emissions. 
Yesterday, a report released by Yard claimed the American singer was the biggest CO2 polluter of the year so far, having flown in her private jet 170 times since January and totalling 8,294.54 tonnes of CO2.
However, Swift's spokesperson told Buzzfeed News the statistics are inaccurate.
For context, the report claims the average person produces just seven tonnes of carbon emissions per year.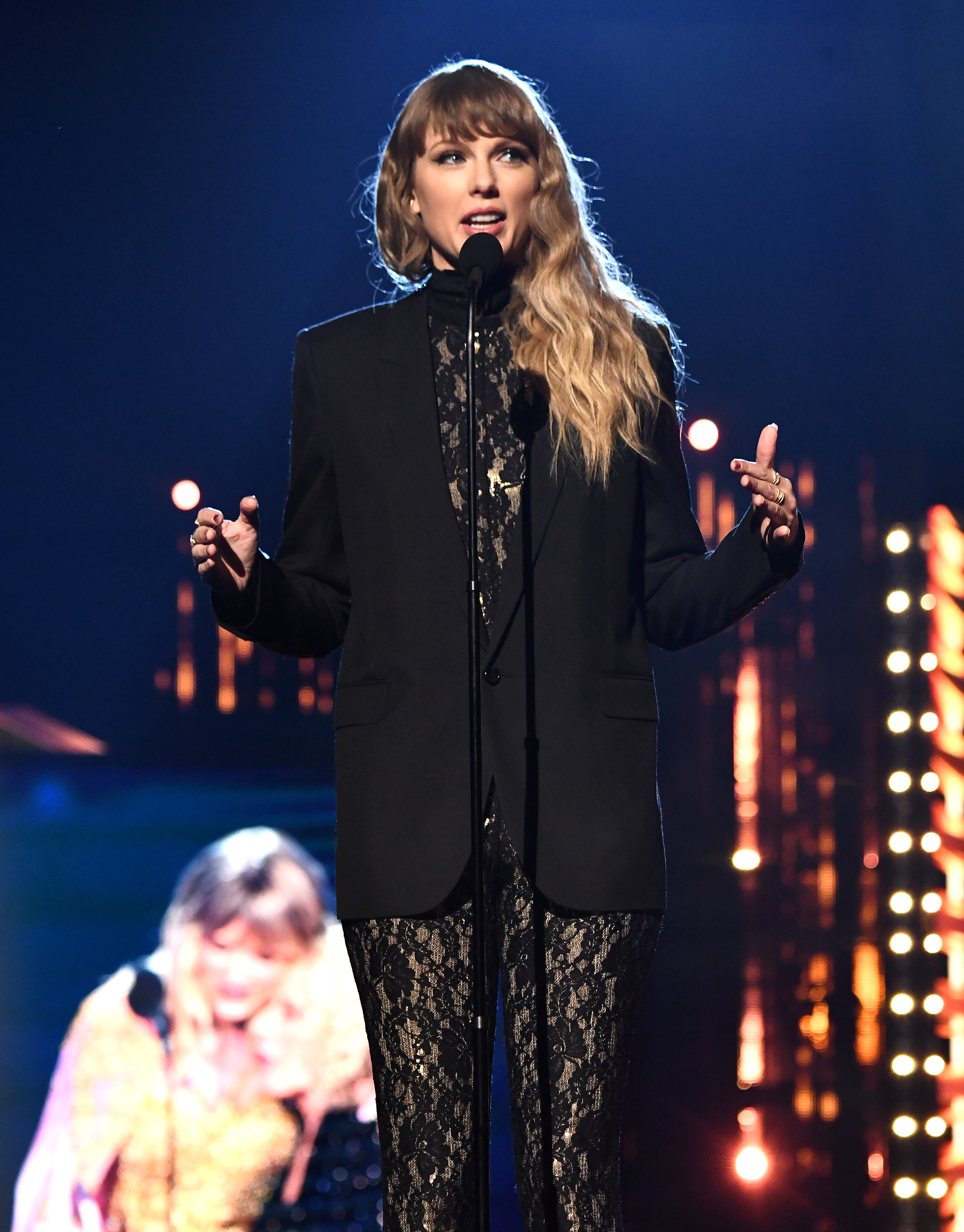 Swift's representative said only some of the 170 flights can be attributed to the singer: "Taylor's jet is loaned out regularly to other individuals. To attribute most or all of these trips to her is blatantly incorrect."
Regardless, it is clear Swift's jet is racking up significant amounts of carbon emissions due to its inefficient use.
According to the Yard report, her average flight time is just 80 minutes, and her jet's shortest recorded flight flew between Missouri and Nashville for just 36 minutes.
Other significant celebrity polluters include boxer and domestic violence perpetrator Floyd Mayweather, whose shortest flight was just 10 minutes long but emitted one ton of carbon; Kim Kardashian, who has emitted 609 times more carbon than the average person; and director Steven Spielberg, who took an 18-minute flight between Rotterdam and Amsterdam – a route which, when taken by train, takes only an hour. 
The subject of celebrity carbon emissions has blown up ever since Kylie Jenner shared an out-of-touch photo of her and partner Travis Scott posing in front of their private jets with the caption, "you wanna take mine or yours?"
In the midst of the backlash, many began diving deeper into Jenner's private jet use by examining the Celebrity Jets Twitter account, which records celebrity private jet trips.
https://twitter.com/CelebJets/status/1547047653690822661?ref_src=twsrc%5Etfw
Many were horrified she was regularly taking flights as short as 12 minutes and reprimanded her for "her absolute disregard for the planet".
Many found it hypocritical that ordinary people were being asked by big companies to reduce their car trips and use paper straws when celebrities are constantly leaving huge carbon footprints with frivolous trips in their private jets.
Despite the wave of criticism, celebrities have continued to take private flights between short distances. 
————————————
Title: Taylor Swift's rep responds to reports the singer has the worst private jet carbon emissions
Sourced From: celebrity.nine.com.au/latest/taylor-swift-private-jet-co2-emissions-highest-celebrity-rep-statement/589119a2-fb57-48bc-9547-73c28db53d21
Published Date: Sun, 31 Jul 2022 03:07:00 GMT
Read More
Did you miss our previous article…
https://www.mansbrand.com/jodie-sweetin-marries-mescal-wasilewski-with-fuller-house-co-stars-in-attendance/
Jodie Sweetin Marries Mescal Wasilewski with 'Fuller House' Co-Stars in Attendance!
Jodie Sweetin is married!
The 40-year-old actress, best known for playing Stephanie Tanner on Full House and Fuller House, married social worker Mescal Wasilewski on Saturday (July 30) at a private home in Malibu, Calif. after five years together.
Click inside to read more…
Jodie and Mescal wed in an intimate backyard ceremony that included her two daughters – Zoie, 14, and Beatrix, 11 – and her Fuller House co-stars including John Stamos, Candace Cameron Bure, and Andrea Barber.
"I know I have the right partner for the rest of whatever life brings me," Jodie shared with People. "And I couldn't be more grateful."
Jodie and Mescal were first introduced through friends in 2017 and dated long-distanced before Mescal moved from New York City to Los Angeles in 2020. They got engaged in January 2022.
This is the fourth marriage for Jodie – she was first married to Shaun Holguin from 2002 to 2006, to Cody Herpin from 2007 until 2010, and to Morty Coyle from 2012 to 2016. She shares Zoie with Cody and Beatrix with Morty.
Congrats to the newlyweds!
————————————
By: Just Jared
Title: Jodie Sweetin Marries Mescal Wasilewski with 'Fuller House' Co-Stars in Attendance!
Sourced From: www.justjared.com/2022/07/31/jodie-sweetin-marries-mescal-wasilewski-with-fuller-house-co-stars-in-attendance/
Published Date: Sun, 31 Jul 2022 04:26:28 +0000
Read More
Did you miss our previous article…
https://www.mansbrand.com/how-to-make-sense-of-a-very-unpredictable-fall-movie-season/
How to Make Sense of a Very Unpredictable Fall Movie Season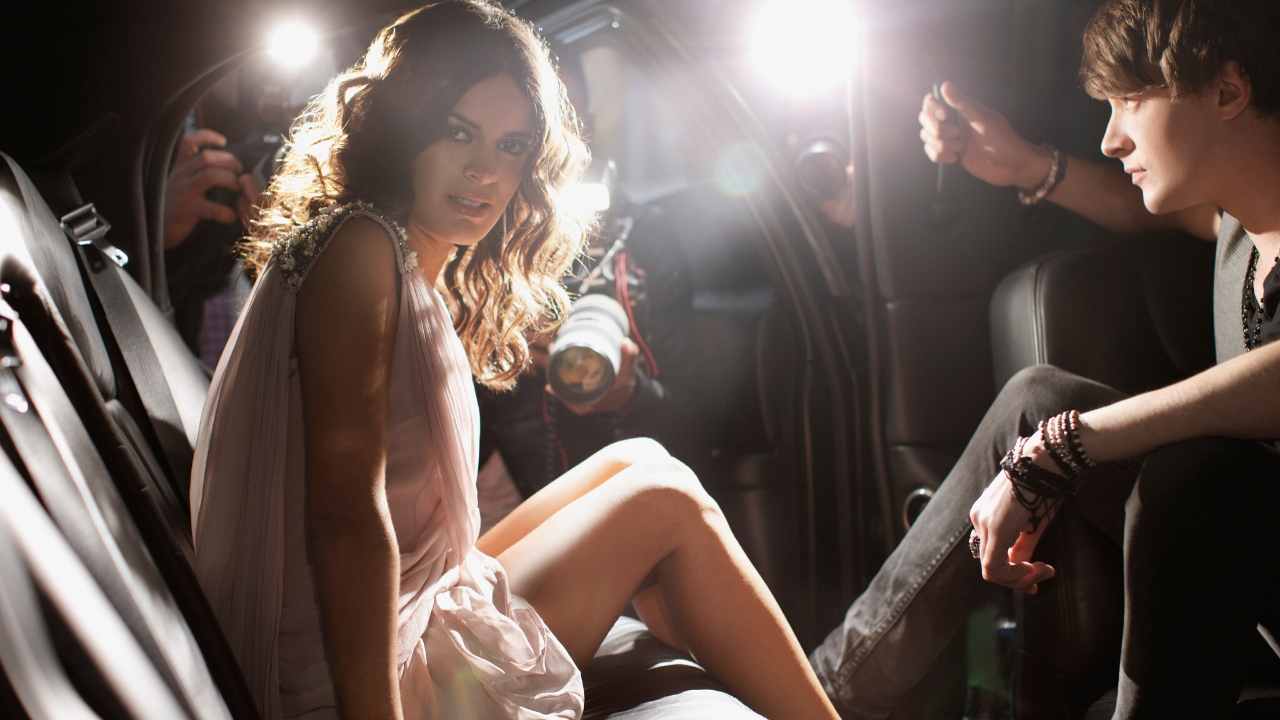 All of a sudden, the fall movie season looks very busy. This week brought two big festival announcements loaded with major films to come: First came Venice, with a lineup that includes everything from Darren Aronofsky's "The Whale" to "Bardo"; it was followed by TIFF, where Steven Spielberg's "The Fabelmans" will premiere alongside Sam Mendes' "Empire of Light" and Sarah Polley's "Women Talking," among many others. Meanwhile, Telluride continues to shroud its selections in secret, but the latest lineups help us get a sense of what to expect there as well.
In this week's episode of Screen Talk, Eric Kohn and Anne Thompson dig through both lineups to get a sense for which films could impact the coming awards season and why it's almost certain to be an unpredictable ride. They also address the return of competitiveness between festivals that seemed to subside earlier in the pandemic, and touch on the recent changes to the Oscar submission rules in France.
Watch the full episode above or listen it below. 

Screen Talk is produced by Azwan Badruzaman and available on Apple Podcasts, Stitcher, and Spotify, and hosted by Megaphone. Browse previous installments here, subscribe here, and be sure to let us know if you'd like to hear the hosts address specific issues in upcoming editions of Screen Talk. 
———————–
By: Anne Thompson
Title: How to Make Sense of a Very Unpredictable Fall Movie Season
Sourced From: www.indiewire.com/video/tiff-venice-2022-analysis-spielberg-screen-talk-391-1234746652/
Published Date: Fri, 29 Jul 2022 20:52:17 +0000
Read More