As Johnny Depp's defamation trial against ex-wife Amber Heard continues, attention surrounds his previous relationship with Kate Moss.
The supermodel has been embroiled in the saga after Heard mentioned her name in court last week. In her testimony, the Aquaman actress said an alleged altercation involving Depp, her sister Whitney Henriquez and a staircase reminded her of a rumoured incident between Moss and Depp, who dated for several years in the '90s. 
"[Whitney's] back was to the staircase, and Johnny swings at her," Heard claimed in court. "I don't hesitate, I don't wait – I just, in my head, instantly think of Kate Moss and stairs."
READ MORE: Meghan Markle's father Thomas rushed to hospital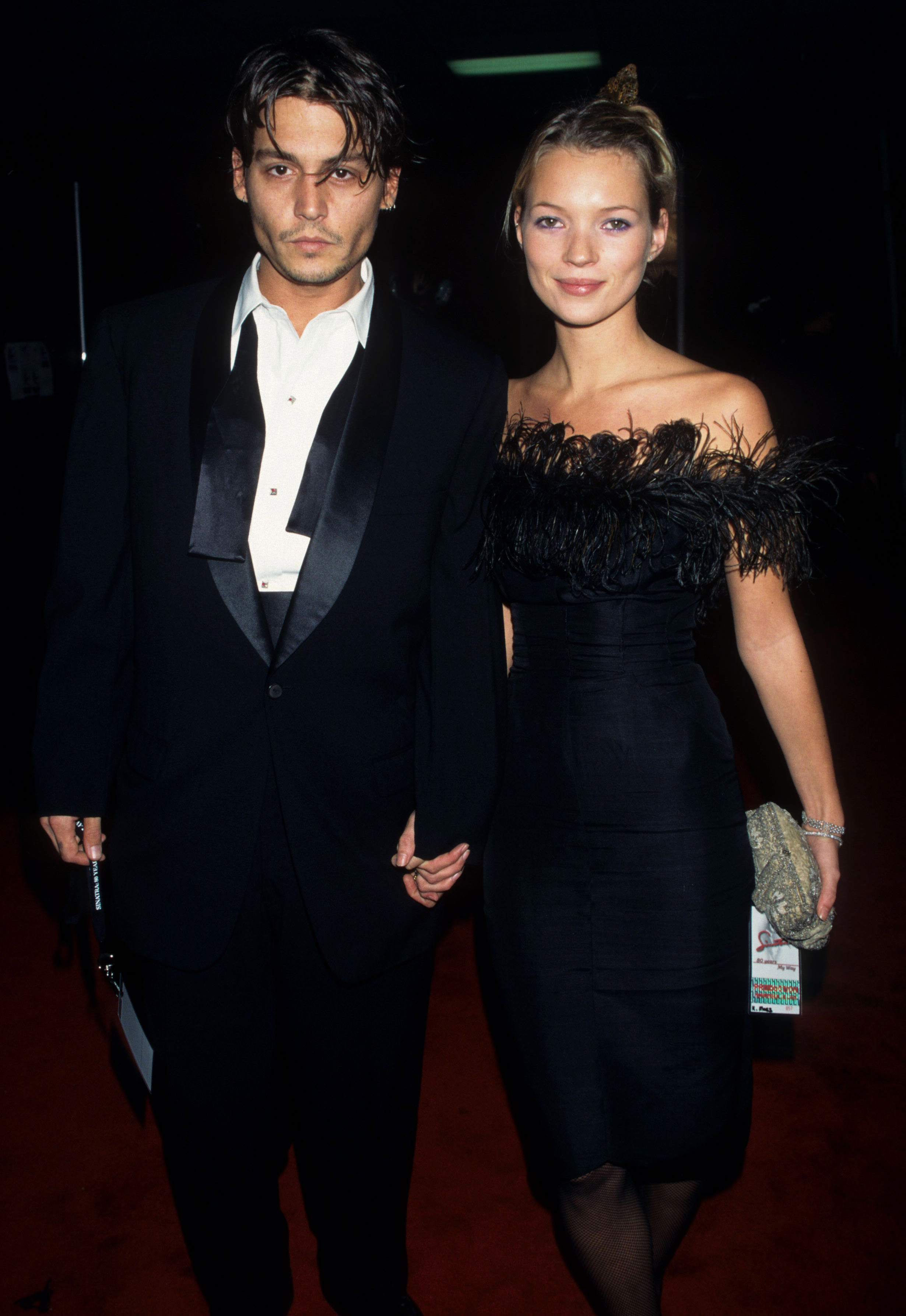 By mentioning the alleged misconduct involving Moss, Depp's lawyers are now able to call the model to the stand as a witness – and it's believed she will testify on Depp's behalf via video link to debunk the rumour once and for all. 
It's believed Moss will explain that then-boyfriend Depp did not push her down the stairs but instead swept her up and carried her to safety when she slipped. 
READ MORE: Major blow for Johnny Depp as defamation trial continues
In the meantime, the former couple have garnered interest in their previous relationship back in the '90s, when they were considered one of showbiz's most beautiful couple. So let's take a look back at the high-profile romance between the iconic couple.
How they met
Johnny Depp and Kate Moss dated for four years before their split in 1997. They meet in 1994 with celebrity columnist George Wayne introducing the pair at a Cafe Tabac in New York City, one after Depp split from actress Winona Ryder. 
"Johnny was in the back having dinner and Kate walked in with Naomi and [I] grabbed her and made the introduction!" Wayne claimed on Instagram back in 2019.
"I had no idea that they would then become the IT couple for seasons to come … destroying hotel rooms across the globe during their still unforgettable union!"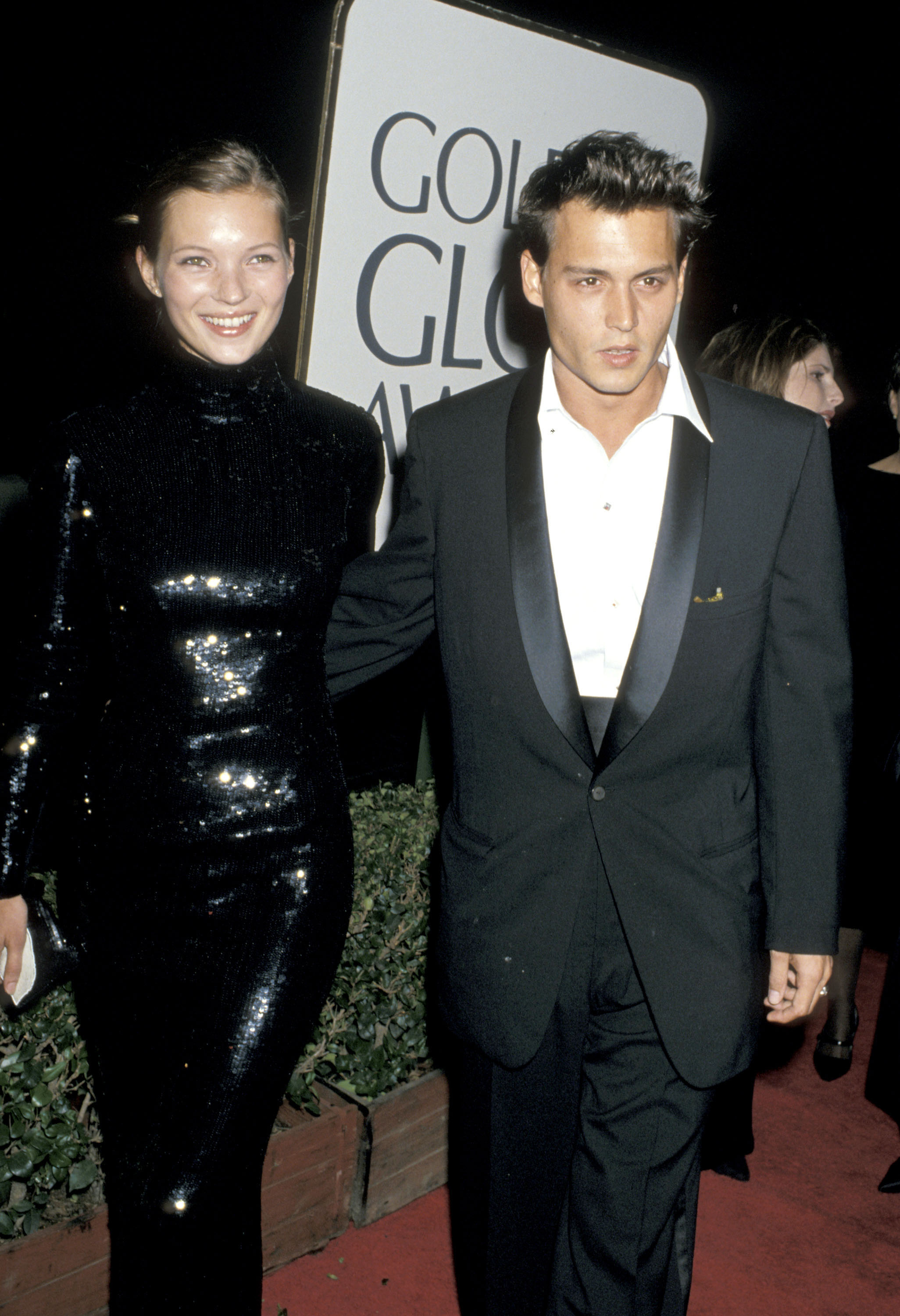 The 21 Jump Street star was 31 at the time, while Moss was just 20, but their chemistry was instant.
"I knew from the first moment we talked that we were going to be together," Moss said, according to Fred Vermorel's 2006 book Kate Moss: Addicted to Love. "I've never had that before. That's sweet."
Rocky road
The media couldn't get enough of the pairing between Depp and Moss, who took their romance from London to France and LA to New York, creating a string of headlines along the way.
In September 1994, just months after they met, police were called to New York's Mark Hotel, where they found the couple's presidential suite trashed following an alleged argument.
READ MORE: Ricky Gervais lashed over Netflix special
According to police, Moss was found unharmed inside the room and Depp was "in a state of possible intoxication".
He was arrested for alleged criminal mischief but the charges against the actor were dropped after he paid the hotel more than US$9,000 ($12,000) for the damages.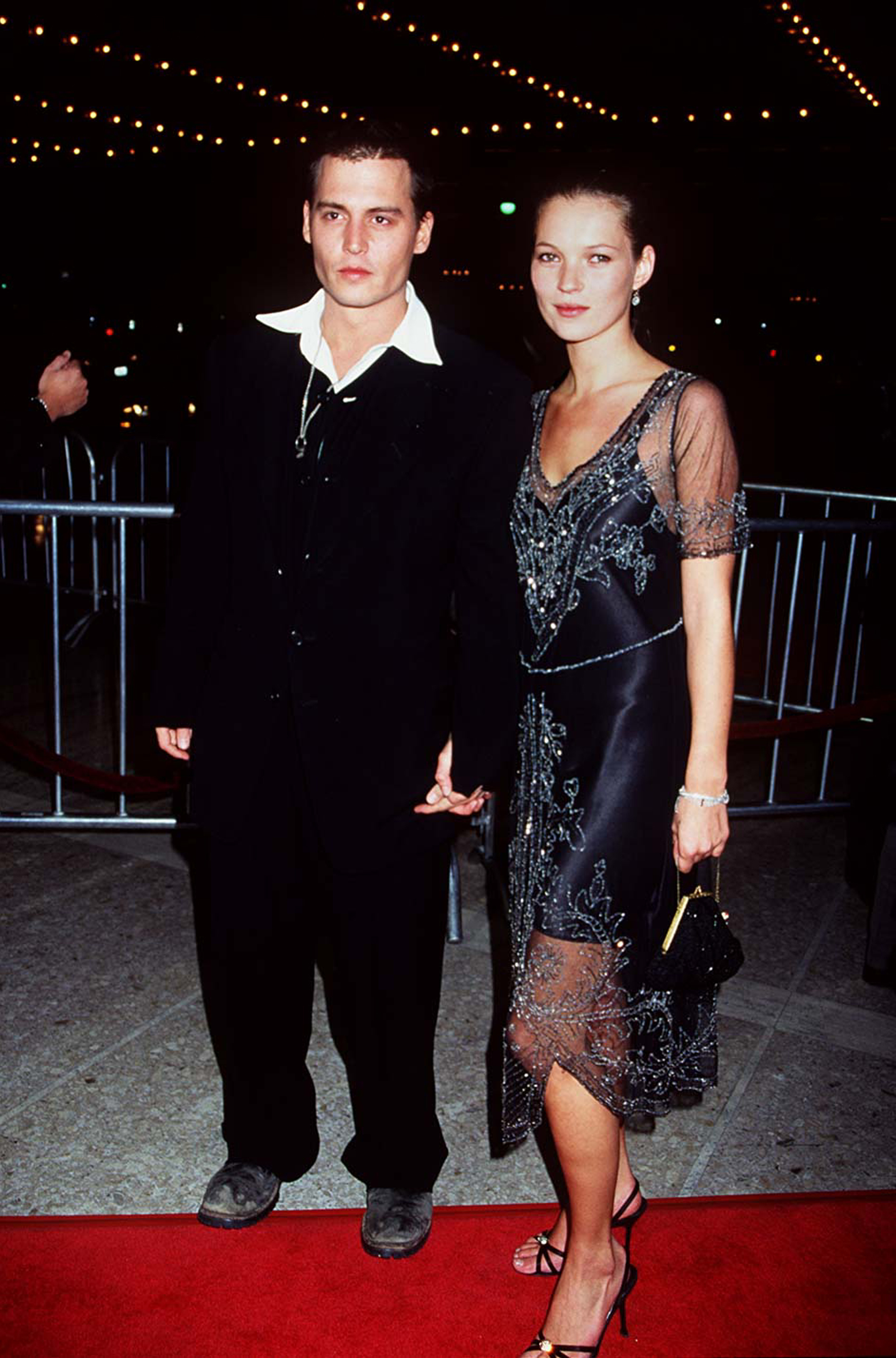 Depp later blamed the incident on an armadillo that he said was hiding in the closet, although no creatures were found in the room.
"It has absolutely nothing to do with Kate," Depp later said of the incident, as reported by E! News. "You want to hear the honest truth about what happened in that hotel? There was a cockroach in that room the size of a baseball, and I was chasing it, and I missed."
But their union was not always tumultuous. In January 1995, Depp threw Moss a 21st birthday party at the Viper Room in LA., He gave her a stunning John Galliano white slip dress to wear – and it was an item of clothing she cherished for a long time.
"It has travelled with me everywhere over the years," the supermodel told once told British Vogue. "It's the most perfect dress." 
Breaking up
After four years of dating, the couple called it quits in 1994. Depp would later accept responsibility for the demise of their relationship. 
"I have never got that emotional over a woman before," he said in an interview with Hello! magazine in 1998. "I have been so stupid because we had so much going for our relationship. I'm the one who has to take responsibility for what happened – I was difficult to get on with, I let my work get in the way and I didn't give her the attention I should have done."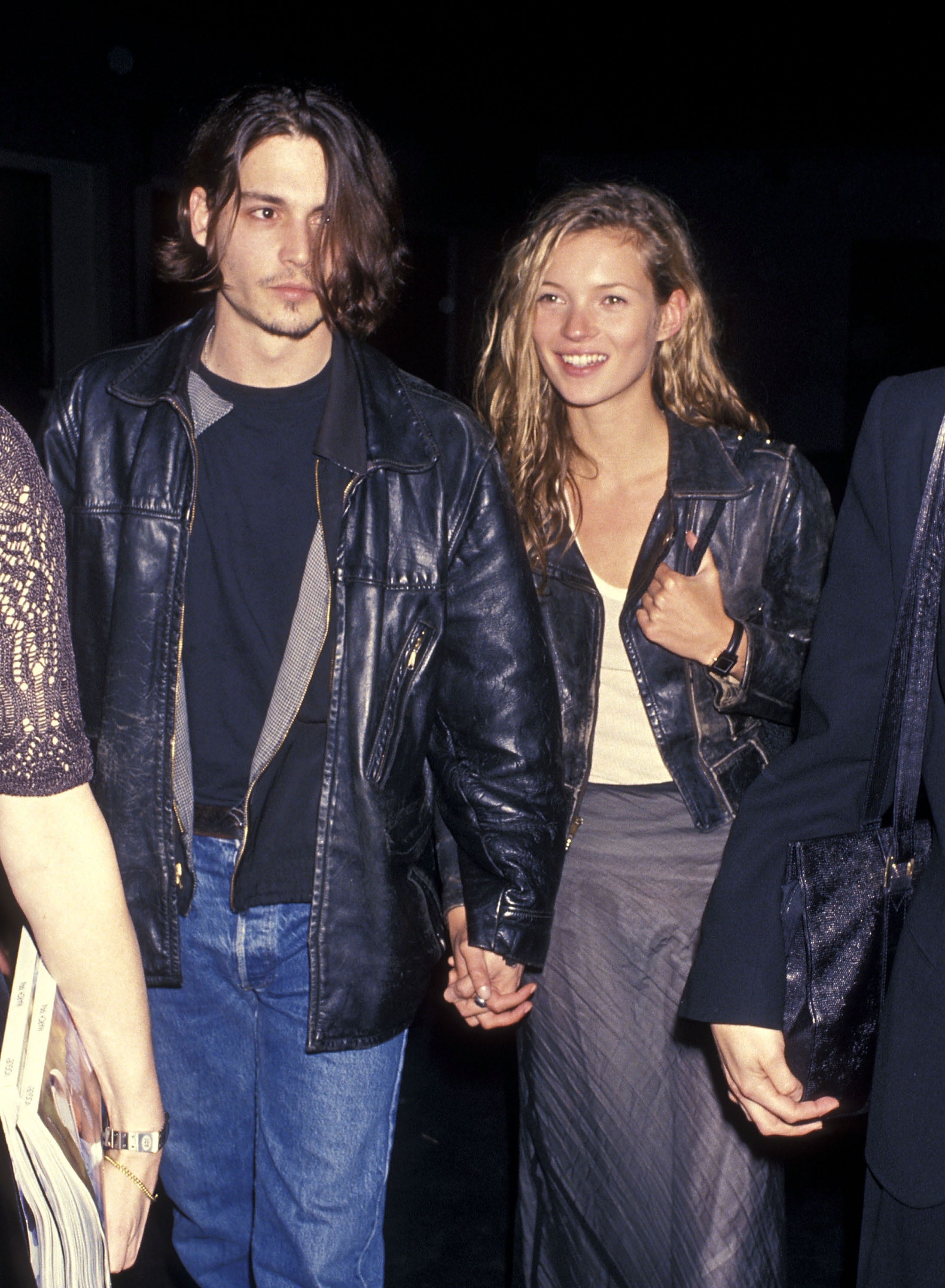 "The whole thing was crazy because I should never have got so worked up over what people had to say about my work," he added. "Sure I should care about my movies, but when I get home, I should try to leave that stuff behind. I couldn't do that and I was horrific to live with. Trust me, I'm a total moron at times."
Meanwhile, it was no secret Moss struggled with the breakup, telling Vanity Fair in 2012 that she grieved the relationship for many years. 
"There's nobody that's ever really been able to take care of me. Johnny did for a bit," she said. "I believed what he said. Like if I said, 'What do I do?' he'd tell me. And that's what I missed when I left. I really lost that gauge of somebody I could trust."
"Years and years of crying. Oh, the tears!" she added.
For a daily dose of 9Honey, subscribe to our newsletter here.
————————————
Title: Inside Johnny Depp and Kate Moss' four-year relationship
Sourced From: celebrity.nine.com.au/latest/johnny-depp-kate-moss-relationship/f8798e89-d0e0-4ac7-9c89-5f4c9cb126ce
Published Date: Wed, 25 May 2022 03:05:00 GMT
Read More
Did you miss our previous article…
https://www.mansbrand.com/television-academy-throwback-constance-wu/
Taylor Swift's rep responds to reports the singer has the worst private jet carbon emissions
A spokesperson for Taylor Swift has responded to a report that named the singer as the celebrity with the worst private jet CO2 emissions. 
Yesterday, a report released by Yard claimed the American singer was the biggest CO2 polluter of the year so far, having flown in her private jet 170 times since January and totalling 8,294.54 tonnes of CO2.
However, Swift's spokesperson told Buzzfeed News the statistics are inaccurate.
For context, the report claims the average person produces just seven tonnes of carbon emissions per year.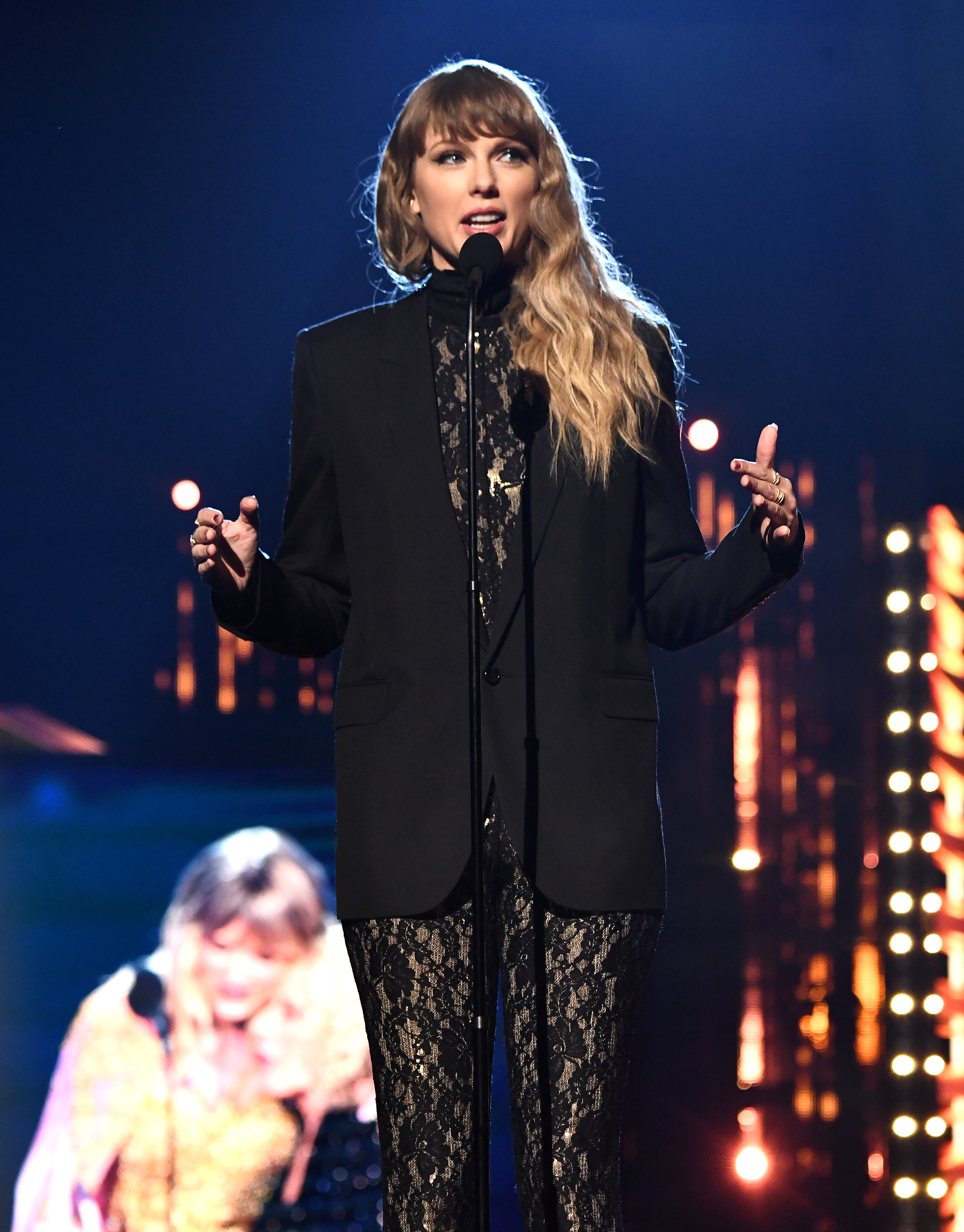 Swift's representative said only some of the 170 flights can be attributed to the singer: "Taylor's jet is loaned out regularly to other individuals. To attribute most or all of these trips to her is blatantly incorrect."
Regardless, it is clear Swift's jet is racking up significant amounts of carbon emissions due to its inefficient use.
According to the Yard report, her average flight time is just 80 minutes, and her jet's shortest recorded flight flew between Missouri and Nashville for just 36 minutes.
Other significant celebrity polluters include boxer and domestic violence perpetrator Floyd Mayweather, whose shortest flight was just 10 minutes long but emitted one ton of carbon; Kim Kardashian, who has emitted 609 times more carbon than the average person; and director Steven Spielberg, who took an 18-minute flight between Rotterdam and Amsterdam – a route which, when taken by train, takes only an hour. 
The subject of celebrity carbon emissions has blown up ever since Kylie Jenner shared an out-of-touch photo of her and partner Travis Scott posing in front of their private jets with the caption, "you wanna take mine or yours?"
In the midst of the backlash, many began diving deeper into Jenner's private jet use by examining the Celebrity Jets Twitter account, which records celebrity private jet trips.
https://twitter.com/CelebJets/status/1547047653690822661?ref_src=twsrc%5Etfw
Many were horrified she was regularly taking flights as short as 12 minutes and reprimanded her for "her absolute disregard for the planet".
Many found it hypocritical that ordinary people were being asked by big companies to reduce their car trips and use paper straws when celebrities are constantly leaving huge carbon footprints with frivolous trips in their private jets.
Despite the wave of criticism, celebrities have continued to take private flights between short distances. 
————————————
Title: Taylor Swift's rep responds to reports the singer has the worst private jet carbon emissions
Sourced From: celebrity.nine.com.au/latest/taylor-swift-private-jet-co2-emissions-highest-celebrity-rep-statement/589119a2-fb57-48bc-9547-73c28db53d21
Published Date: Sun, 31 Jul 2022 03:07:00 GMT
Read More
Did you miss our previous article…
https://www.mansbrand.com/jodie-sweetin-marries-mescal-wasilewski-with-fuller-house-co-stars-in-attendance/
Jodie Sweetin Marries Mescal Wasilewski with 'Fuller House' Co-Stars in Attendance!
Jodie Sweetin is married!
The 40-year-old actress, best known for playing Stephanie Tanner on Full House and Fuller House, married social worker Mescal Wasilewski on Saturday (July 30) at a private home in Malibu, Calif. after five years together.
Click inside to read more…
Jodie and Mescal wed in an intimate backyard ceremony that included her two daughters – Zoie, 14, and Beatrix, 11 – and her Fuller House co-stars including John Stamos, Candace Cameron Bure, and Andrea Barber.
"I know I have the right partner for the rest of whatever life brings me," Jodie shared with People. "And I couldn't be more grateful."
Jodie and Mescal were first introduced through friends in 2017 and dated long-distanced before Mescal moved from New York City to Los Angeles in 2020. They got engaged in January 2022.
This is the fourth marriage for Jodie – she was first married to Shaun Holguin from 2002 to 2006, to Cody Herpin from 2007 until 2010, and to Morty Coyle from 2012 to 2016. She shares Zoie with Cody and Beatrix with Morty.
Congrats to the newlyweds!
————————————
By: Just Jared
Title: Jodie Sweetin Marries Mescal Wasilewski with 'Fuller House' Co-Stars in Attendance!
Sourced From: www.justjared.com/2022/07/31/jodie-sweetin-marries-mescal-wasilewski-with-fuller-house-co-stars-in-attendance/
Published Date: Sun, 31 Jul 2022 04:26:28 +0000
Read More
Did you miss our previous article…
https://www.mansbrand.com/how-to-make-sense-of-a-very-unpredictable-fall-movie-season/
How to Make Sense of a Very Unpredictable Fall Movie Season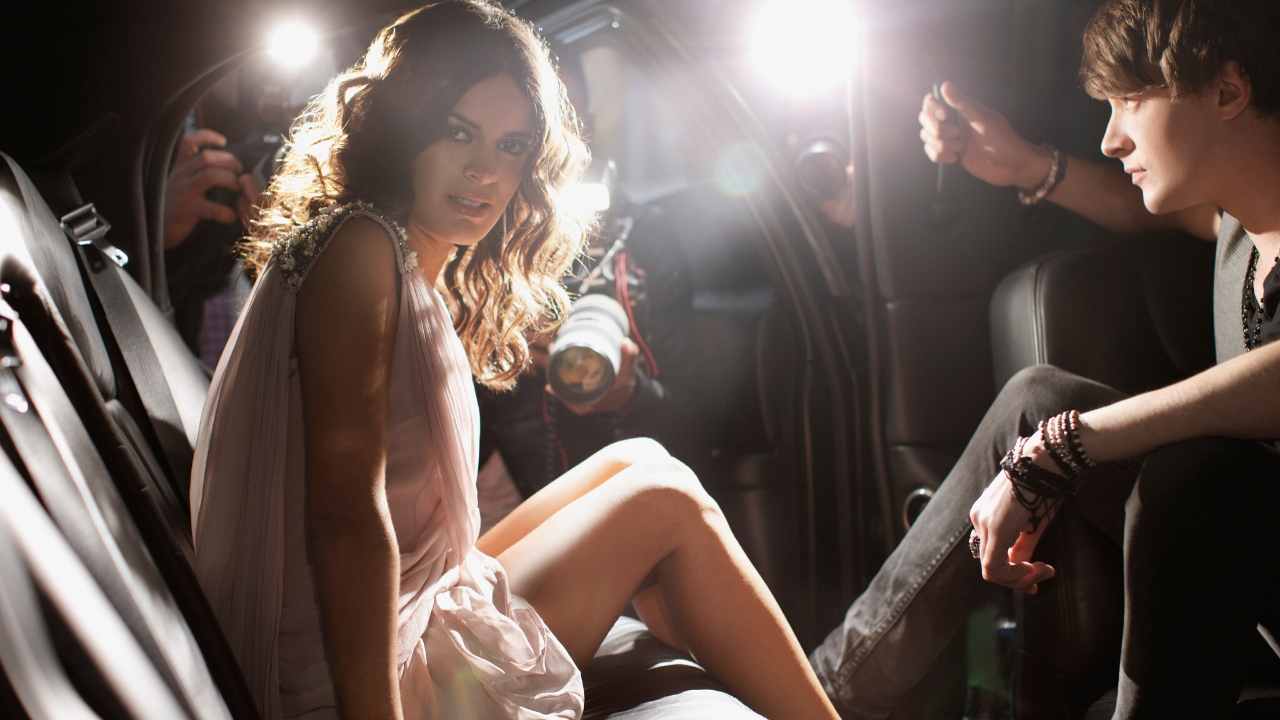 All of a sudden, the fall movie season looks very busy. This week brought two big festival announcements loaded with major films to come: First came Venice, with a lineup that includes everything from Darren Aronofsky's "The Whale" to "Bardo"; it was followed by TIFF, where Steven Spielberg's "The Fabelmans" will premiere alongside Sam Mendes' "Empire of Light" and Sarah Polley's "Women Talking," among many others. Meanwhile, Telluride continues to shroud its selections in secret, but the latest lineups help us get a sense of what to expect there as well.
In this week's episode of Screen Talk, Eric Kohn and Anne Thompson dig through both lineups to get a sense for which films could impact the coming awards season and why it's almost certain to be an unpredictable ride. They also address the return of competitiveness between festivals that seemed to subside earlier in the pandemic, and touch on the recent changes to the Oscar submission rules in France.
Watch the full episode above or listen it below. 

Screen Talk is produced by Azwan Badruzaman and available on Apple Podcasts, Stitcher, and Spotify, and hosted by Megaphone. Browse previous installments here, subscribe here, and be sure to let us know if you'd like to hear the hosts address specific issues in upcoming editions of Screen Talk. 
———————–
By: Anne Thompson
Title: How to Make Sense of a Very Unpredictable Fall Movie Season
Sourced From: www.indiewire.com/video/tiff-venice-2022-analysis-spielberg-screen-talk-391-1234746652/
Published Date: Fri, 29 Jul 2022 20:52:17 +0000
Read More