Jackie 'O' Henderson has announced the end of her partnership with WW – formerly Weight Watchers – following her recent 18-kilogram weight loss.
"My WW journey has been one I've shared candidly over the last few years," the radio host, 48, shared on Instagram.
"It has been a partnership that helped me change my eating habits and educated me on the right choices for my body, to keep healthy and active."
READ MORE: Ariana Grande spotted without wedding ring at Wimbledon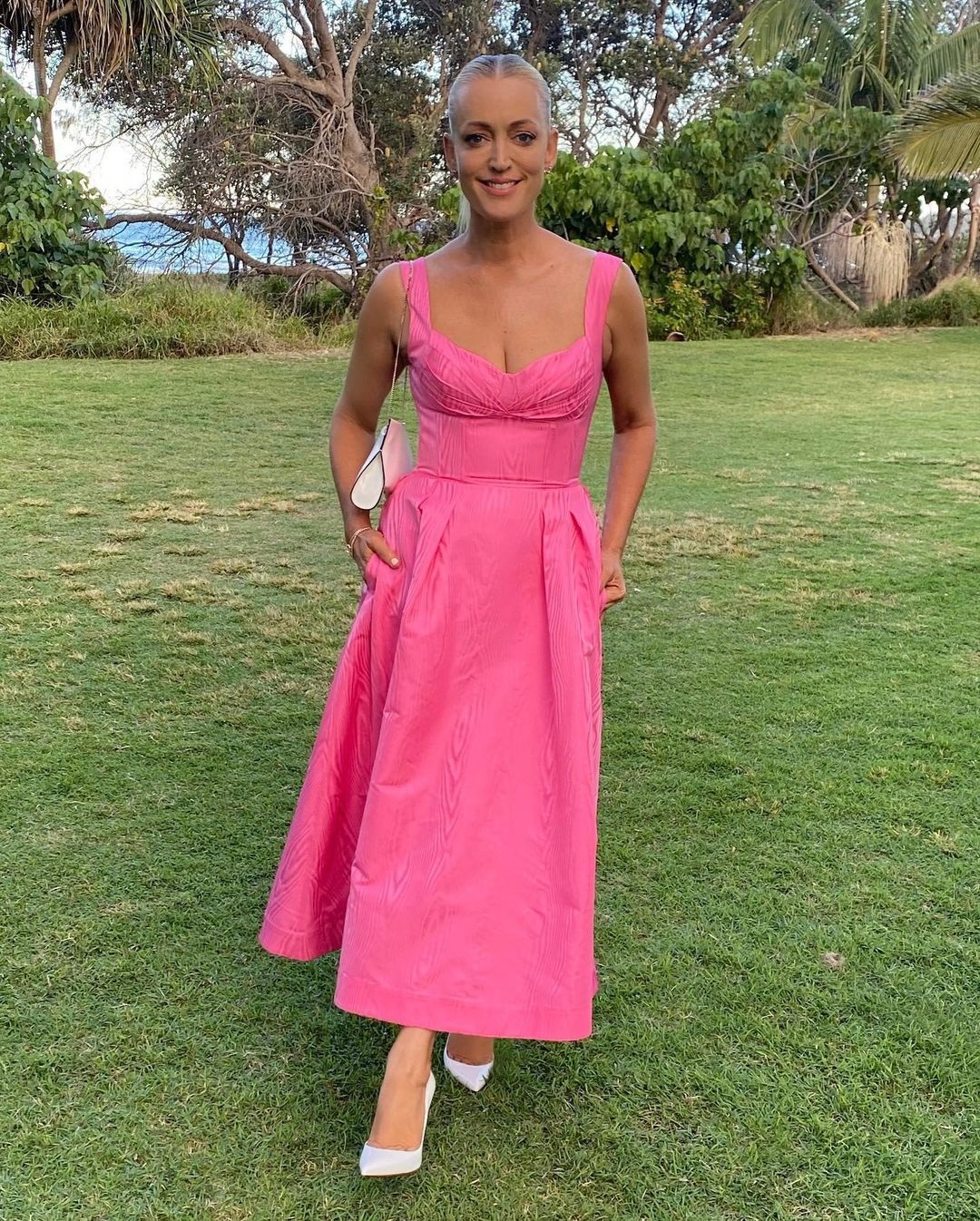 "As I come to the end of the partnership this month, I wanted to thank the WW team for being such an amazing bunch of people to work with and for being my cheerleaders along the way.
"It's been a true joy and I'm so thankful to WW for helping me."
The mother of one explained her decision on her hit radio show Kyle & Jackie O on KIIS FM on Monday morning.
"They helped me and now we've achieved the goal," she said, with co-host Kyle Sandilands describing the collaboration as a "success story."
READ MORE: Harry and Meghan's next move following Emmys snub
https://www.instagram.com/p/Cuv6Zb4rem2/?utm_source=ig_web_copy_link&igshid=MzRlODBiNWFlZA==
Jackie O has been accused of using weight loss drug Ozempic and undergoing bariatric surgery to achieve her results, but she has consistently denied these claims.
"I can't really defend myself anymore … and if people want to believe that I've had surgery or I'm taking Ozempic, just go ahead and think that, that's fine, but I haven't," she said.
Many of the comments suggested WW's failure to highlight Jackie's recent weight loss was 'evidence' she had used more than just the company's methods to achieve the result.
"Why is it that WW do not promote the success story," one person commented.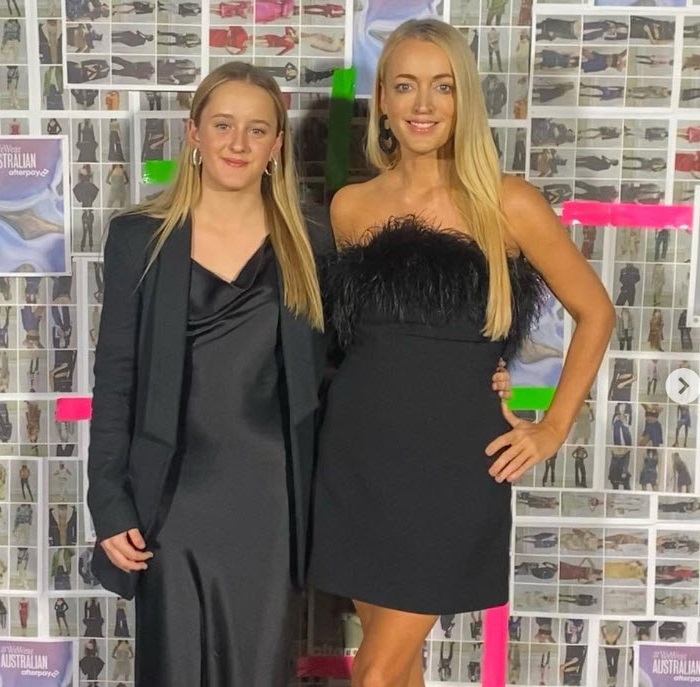 "Why aren't people honest they just did Ozempic," another said.
Others defended the radio host.
"Looking great Jackie… I think she said intermittent fasting, cutting out carbs and alcohol was the key," one said.
"Looking beautiful don't worry about the negativity," another said.
Jackie said she's stopped short of deleting such comments and thanked supporters for defending her.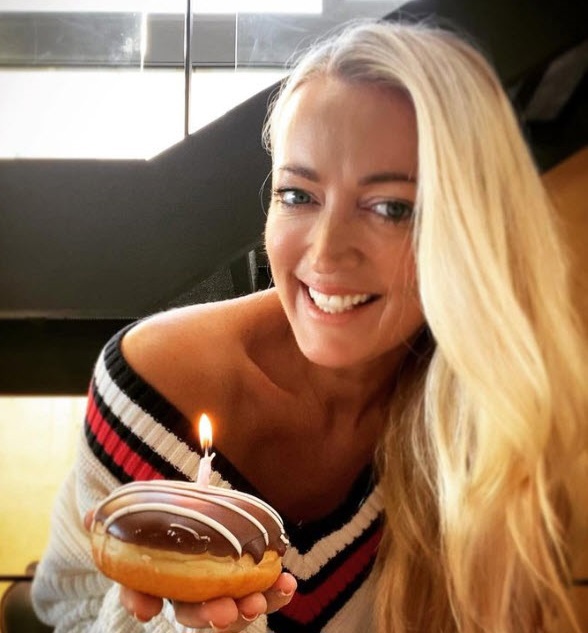 READ MORE: The best robot vacuums for those on a budget
Jackie O spoke of finding the "willpower" to follow the weight loss program, saying it "just clicked" for her.
"I think if you've ever been on diets and things you just know there comes a time where it clicks and you're motivated and it's so hard to get that," she said of her health journey.
"I've been trying to get that motivation for years and still, it just didn't click for me, but this time it did and I can't explain why but it did. I just had that motivation.
"I just wanted to feel good about myself."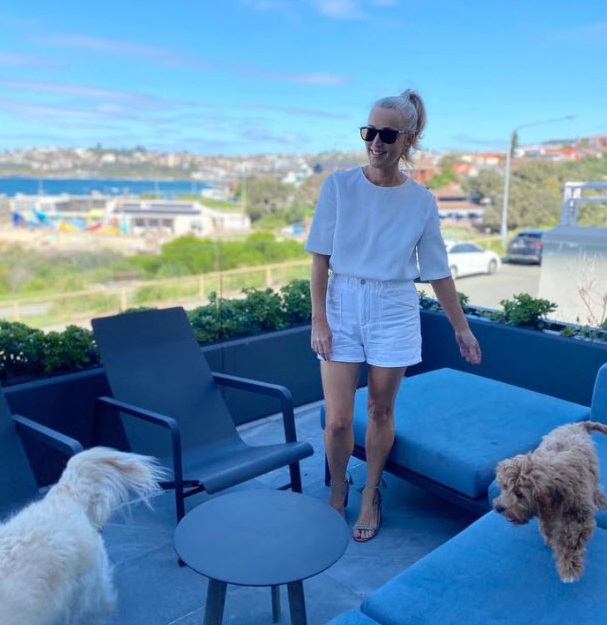 Jackie O first signed onto WW in 2020 and lost 10 kilogram, only to gain the weight back. She recommitted to the program in 2022.
"Last year I joined WW again because I wanted to get my health back in order and I know their program works for me. Losing weight was never about what I looked like in the mirror, but rather an overall sense of well-being and trying to re gain my energy levels," she wrote on Instagram at the time.
"5 months ago I was 18 kilos heavier and I had zero energy. My health was suffering as a result, so I decided to do a complete lifestyle change. I incorporated daily exercise, eating well and I gave up alcohol (if you can believe!!) and I've never felt as good as I do now.
"I can honestly say I feel happier and healthier than I did in my 20's and I've got more energy for myself and as a mumma (and a dog mumma!)," she added.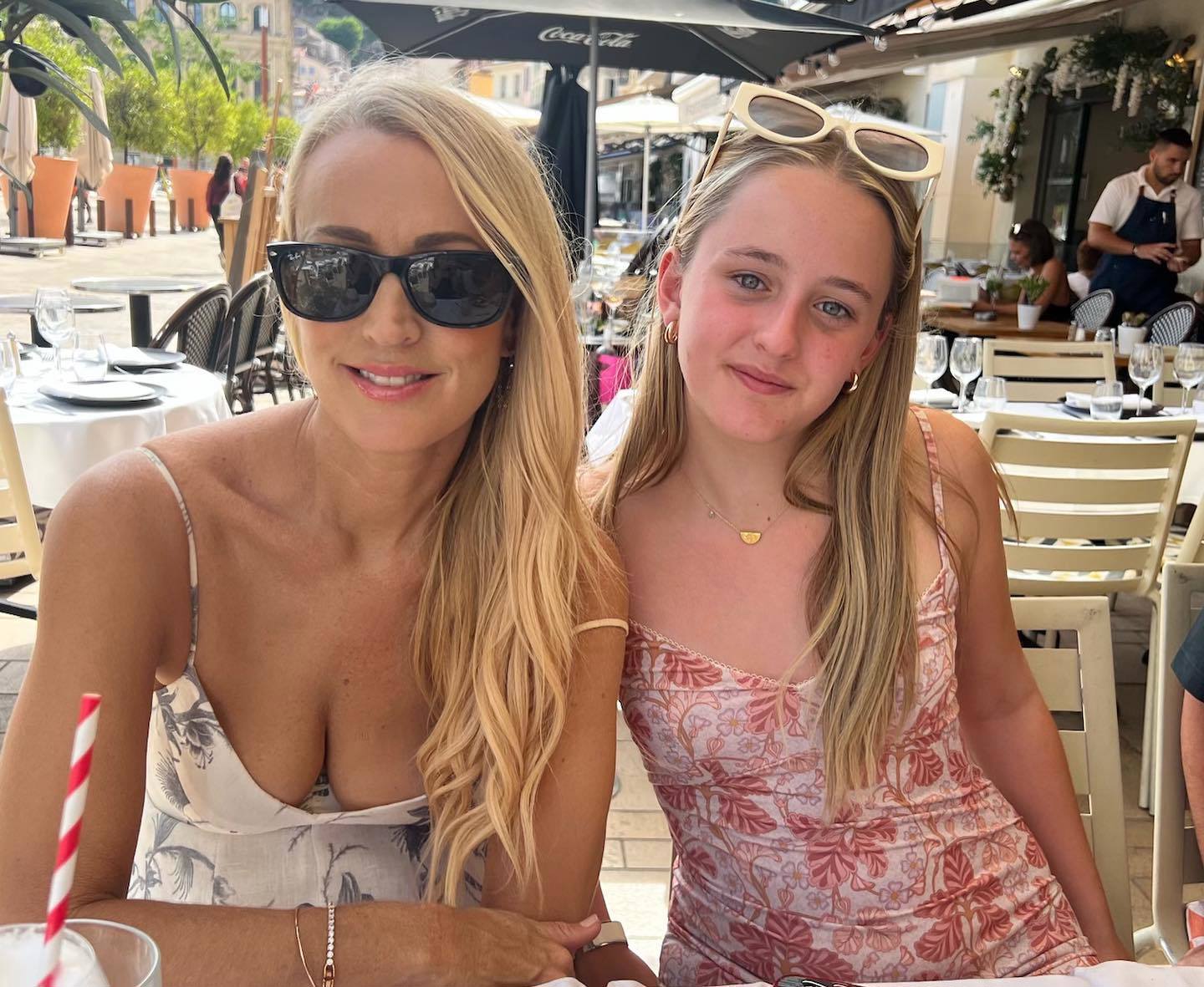 Jackie O recently joined Sandilands and his new wife Tegan Kynaston on their honeymoon in Europe.
In May, the presenter announced she was now ready to date again, five years after her divorce from photographer Lee Henderson, with whom she shares daughter Kitty, 12.
Jackie said she had signed up to the dating app Hinge and was chatting to "three or four men" on the app.
"I just thought, hey, I'm going to do it because why not?" she added.
For a daily dose of 9Honey, subscribe to our newsletter here
————————————
Title: Jackie O and WW part ways: 'I can't really defend myself anymore'
Sourced From: celebrity.nine.com.au/latest/jackie-o-announces-end-of-ww-weight-watchers-collaboration/80647dda-63d6-4ba8-b4df-057994bc0fc8
Published Date: Mon, 17 Jul 2023 00:07:00 GMT
Read More
Did you miss our previous article…
https://mansbrand.com/the-contenders/
Los Angeles Film Critics and Boston Film Critics Announcing Live

Both critics groups are announcing today. So far, Boston has given out two awards to Killers of the Flower Moon: Original Score – Robbie Robertston Editing – Thelma Schoonmaker
———————–
By: Sasha Stone
Title: Los Angeles Film Critics and Boston Film Critics Announcing Live
Sourced From: www.awardsdaily.com/2023/12/10/los-angeles-film-critics-and-boston-film-critics-announcing-live/
Published Date: Sun, 10 Dec 2023 17:53:02 +0000
Read More
Did you miss our previous article…
https://mansbrand.com/season-1-of-the-hills-was-too-similar-to-the-devil-wears-prada/
Season 1 of 'The Hills' Was Too Similar To 'The Devil Wears' Prada'
Fans of The Hills will remember Lauren Conrad's time on season 1 as her fashion internship era. Much like Andy Sachs in The Devil Wears Prada (Anne Hathaway), Lauren had to choose whether to go to Paris for a position abroad or give it up to her co-worker. It may already be common news that, for the most part, Lauren Conrad's internship was scripted and dramatized to make it seem like she was working full-time at LA Teen Vogue. Scripted or not, season 2 of The Hills delivered a reality MTV chic "Roman Empire" moment: the moment Lauren got scolded by her boss for choosing her boyfriend over a Paris internship.
———————–
By: JP Villar
Title: Season 1 of 'The Hills' Was Too Similar To 'The Devil Wears' Prada'
Sourced From: collider.com/the-hills-season-1the-devil-wears-prada/
Published Date: Sat, 09 Dec 2023 16:16:20 GMT
Read More
Did you miss our previous article…
https://mansbrand.com/the-youngest-oscar-winner-hadnt-even-started-middle-school-before-her-win/
The Youngest Oscar Winner Hadn't Even Started Middle School Before Her Win
The Oscars are some of the most prestigious honors in film, with the gold Oscar trophy being ubiquitous with critical acclaim and success. The near century's worth of history for this award ceremony has seen a plethora of different winners and nominees, some of whom were much younger than the rest of their competition. Of all the youngest Oscar winners to date, the trophy holder who won her award at the earliest age was Tatum O'Neal for Paper Moon. Let's take a look at the five most popular and competitive categories at the Academy Awards – Best Director, Best Actor/Actress in a Leading Role, Best Actor/Actress in a Supporting Role — and see who took home the trophy in the earlier years of their lives.
———————–
By: Emmanuel Ronquillo
Title: The Youngest Oscar Winner Hadn't Even Started Middle School Before Her Win
Sourced From: collider.com/who-is-the-youngest-oscar-winner-tatum-oneal/
Published Date: Sat, 09 Dec 2023 23:15:18 GMT
Read More