Johnny Depp will be taking a break from touring with his band after fracturing his ankle.
The actor shared the news with fans on Instagram, writing in a Story, "My dear friends, I am sorry to say that I have fractured my ankle, which is a drag!!!
"It began as a hairline break but somewhere between Cannes and the Royal Albert Hall it got worse rather than better.
"Several medical professionals have strongly suggested I avoid any and all activity for the moment and so am sadly unable to travel at this time."
READ MORE: Route 66 star George Maharis dead, aged 94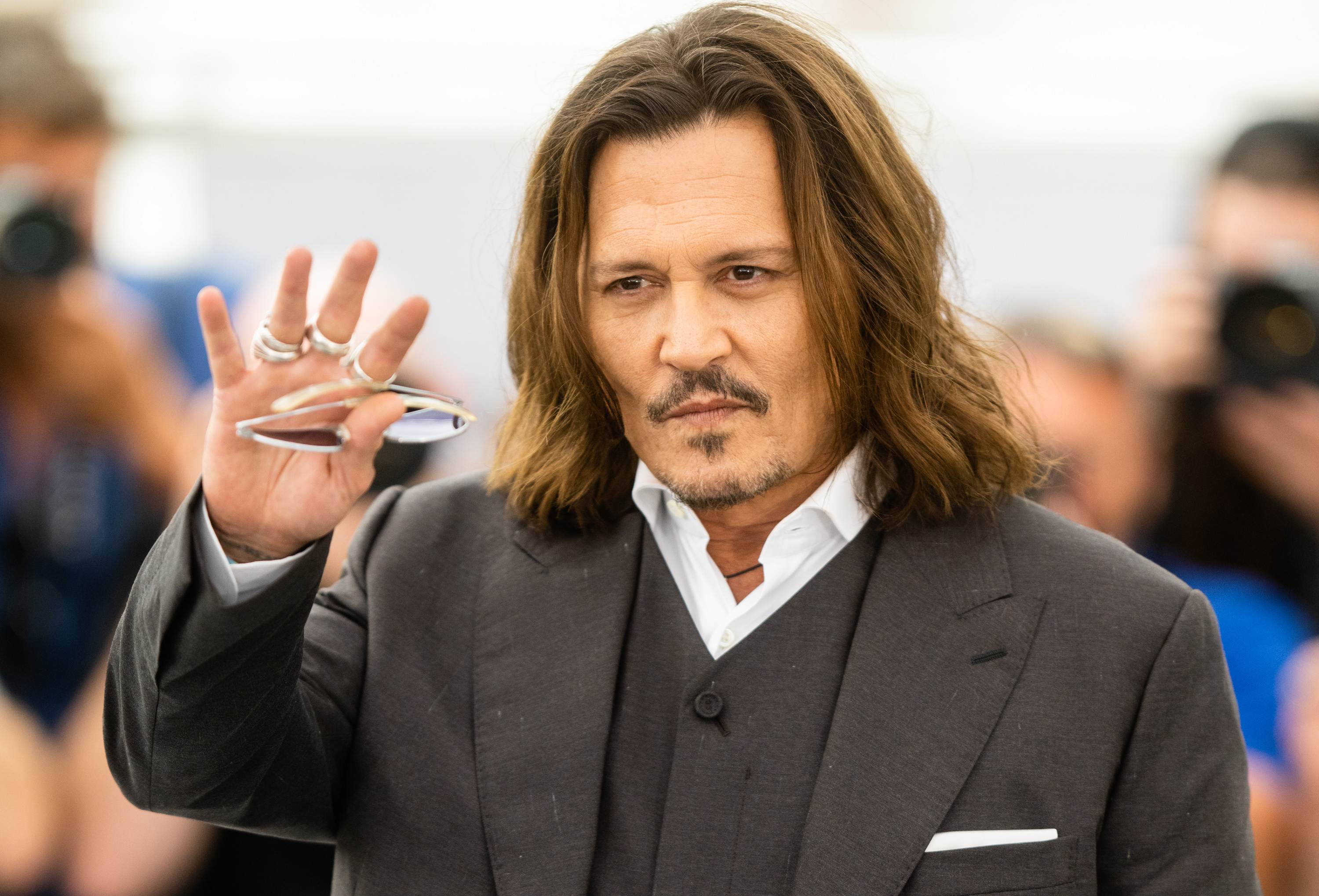 Depp's revived American rock supergroup, Hollywood Vampires, was scheduled to kick off their 2023 tour on May 30, but the injury will now postpone many of the shows.
The Pirates of the Caribbean star, 59, noted the New Hampshire, Boston and New York shows were going to be rescheduled, and included the new dates – which will be July 28, 29 and 30 – in his post.
"Fear not, I promise we will bring an amazing show to all of you … later this summer and make it up to those who have paid for those shows!!!" he wrote.Pirates of the Caribbean star said.
READ MORE: Why Taylor Swift's army of loyal fans is revolting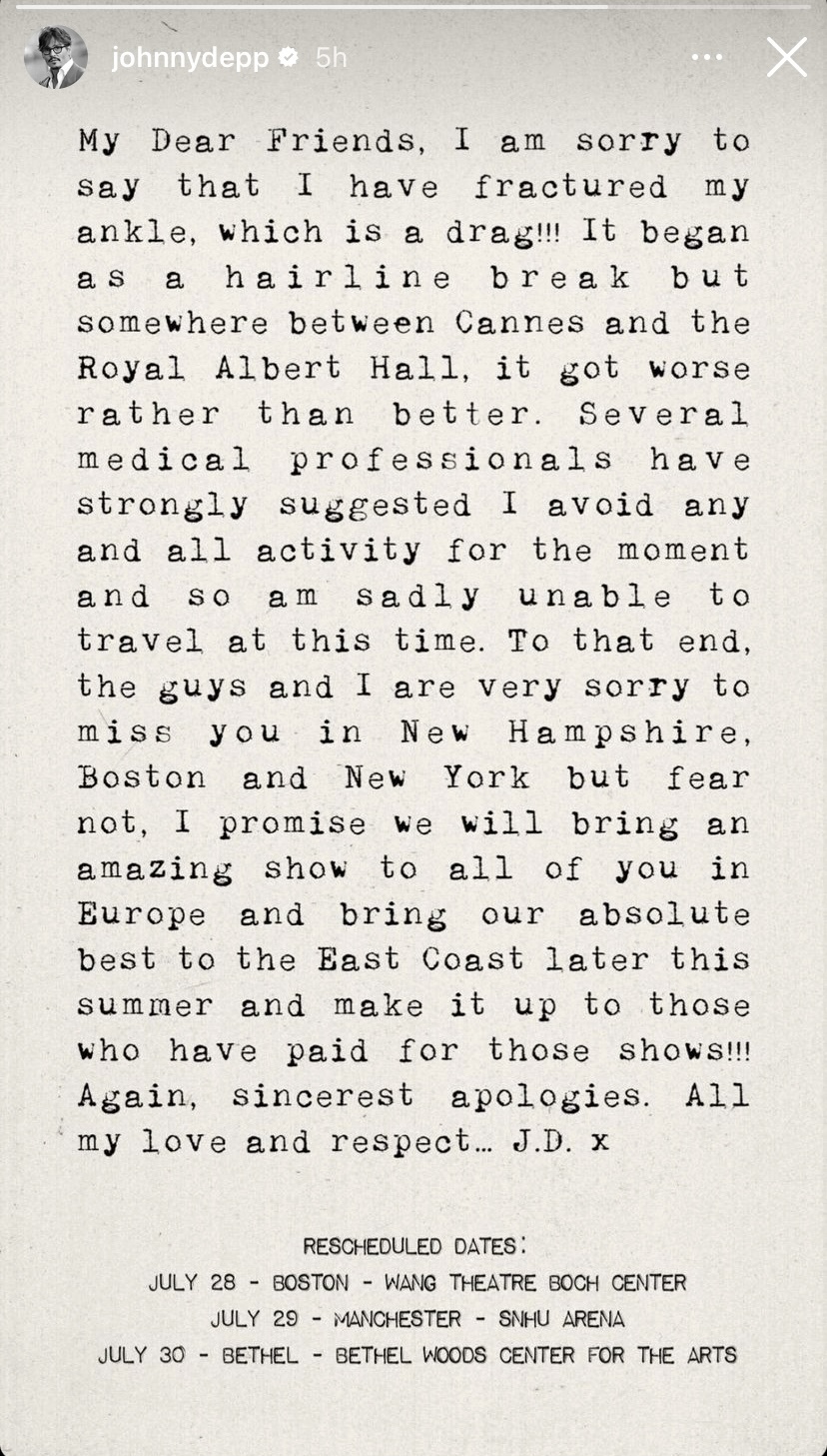 It appears Depp's ankle has taken him out just as he was returning to public life, receiving a seven-minute standing ovation during his Cannes Film Festival appearance.
For many, his appearance marked his official step back into the spotlight one year after a seven-person jury ruled overwhelmingly in his favour in an explosive six-week defamation trial against his ex-wife, Amber Heard.
The star, however, admitted he was confused about fans' appraisal of his "return" since he never left.
"I keep wondering about the word 'comeback,' because I didn't go anywhere," he said in conversation with journalists after arriving 45 minutes late to the press conference.
READ MORE: Jane Fonda hurls item at award winner mid-ceremony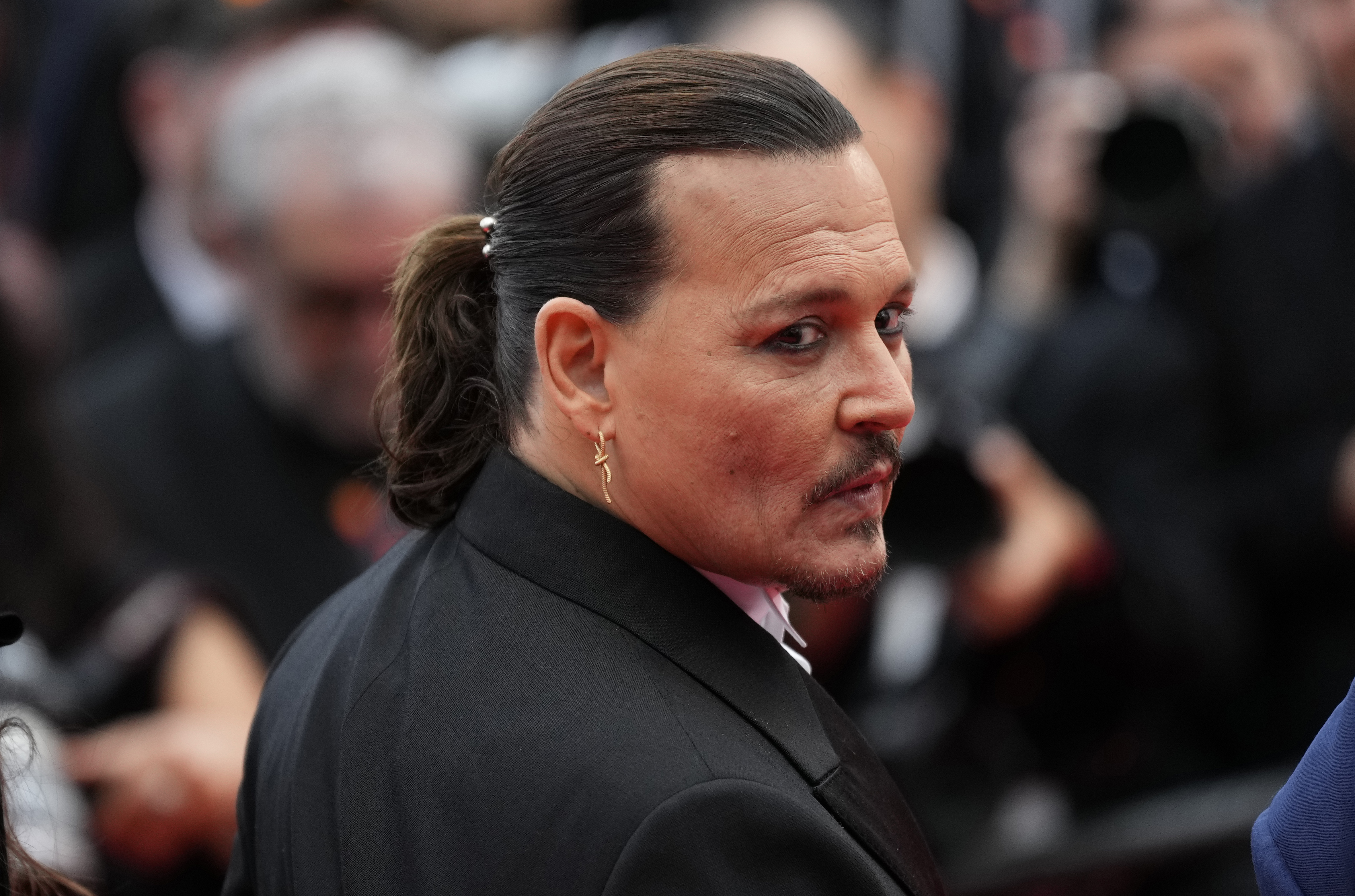 "Maybe people stopped calling out of whatever their fear was at the time, but I didn't go anywhere.
"Saying 'comeback' is almost like I'm going to come out and do a tap dance – dance my best and hope you approve."
For a daily dose of 9Honey, subscribe to our newsletter here.
————————————
Title: Johnny Depp's fractured ankle halts tour with band: 'It got worse rather than better'
Sourced From: celebrity.nine.com.au/latest/johnny-depp-fractured-ankle-injury-postponed-tour-band-hollywood-vampires/c3c5e095-bcda-4120-a0c1-4c91b96e38e9
Published Date: Mon, 29 May 2023 22:05:00 GMT
Read More
Did the Golden Globes Finally Figure Out How to Award Best Popular Film?

It didn't work for the Oscars. But the Globes aren't the Oscars.
———————–
Title: Did the Golden Globes Finally Figure Out How to Award Best Popular Film?
Sourced From: www.indiewire.com/awards/industry/golden-globes-award-best-popular-film-analysis-1234909167/
Published Date: Tue, 26 Sep 2023 19:43:09 +0000
Read More
Did you miss our previous article…
https://mansbrand.com/gone-with-the-wind-star-hattie-mcdaniels-missing-oscar-to-be-replaced/
'Gone With the Wind' Star Hattie McDaniel's Missing Oscar to Be Replaced
Missing for decades, the first-ever Oscar won by a Black actor, Gone With the Wind's Hattie McDaniel, will be replaced. The Academy of Motion Picture Arts and Sciences will donate the replica award to Howard University. Deadline reports that the award will be donated to the Chadwick A. Boseman College of Fine Arts at the University. McDaniel won the original award in the Best Supporting Actress category for her performance as Mammy in 1939's Gone with the Wind.
———————–
By: Rob London
Title: 'Gone With the Wind' Star Hattie McDaniel's Missing Oscar to Be Replaced
Sourced From: collider.com/gone-with-the-wind-hattie-mcdaniel-missing-oscar-replacement/
Published Date: Tue, 26 Sep 2023 20:25:43 GMT
Read More
Did you miss our previous article…
https://mansbrand.com/nfl-mvp-odds-tua-tagovailoa-is-now-the-outright-leader-over-patrick-mahomes/
NFL MVP Odds: Tua Tagovailoa Is Now The Outright Leader Over Patrick Mahomes
NFL MVP Odds: Tua Tagovailoa Is Now The Outright Leader Over Patrick Mahomes – originally posted on Sportslens.com
For the second time in three weeks, the Miami Dolphins put on a historic offensive showing on Sunday. They scored the 3rd most points in NFL history against the Broncos, even forfeiting a chance at breaking the record of 73. It was a well-rounded effort that thrived in both the rushing and passing attacks, and it has quarterback Tua Tagovailoa all by himself when it comes to the favorite to win the NFL's MVP award.
Tua Tagovailoa Is Now The Overall Favorite For NFL MVP
Tua is on pace for:

47 TD's
5,600 passing yards

MVP. #FinsUp pic.twitter.com/Of98mwvs3M

— 𝙁𝙞𝙣𝙨 (@FinsPhanatics) September 25, 2023
The award was Patrick Mahomes' to lose. The Chiefs quarterback is the reigning MVP of the NFL, and he entered the season with the shortest odds to repeat (+600). He was the outright favorite, but trailing close behind were guys like Josh Allen and Joe Burrow. Mahomes and the Chiefs got out to a rough start in Week 1, as did the other MVP candidates.
But not Tagovailoa. His 466 yard, 3 touchdown performance vaulted him to the top of the leader board, where he took a share of the lead with Mahomes at +650 going into Week 2. Tua's performance against the Patriots in the second game was solid enough to keep him near the top, but the top of the leaderboard was cluttered heading into Week 3.
The clutter is gone. Tagovailoa led the Dolphins to their historic 70 point day, completing 89% of his passes en route to 309 yards and 4 touchdown passes. He achieved those numbers in just three quarters of play, and the oddsmakers at the sports books have taken notice.
Big Test For Tagovailoa And Miami In Week 4
Tua Tagovailoa ranks this season

NFL rank
Wins 3 t-1st
Pass Rating 121.9 1st
TD/att. 7.9% 1st
Yards/att. 10.1 1st
Yards/comp. 14.2 1st

he's doing it again, you guys pic.twitter.com/9RscVnwqDu

— NFL on CBS (@NFLonCBS) September 25, 2023
As of Monday morning, Tagovailoa was listed as the heavy favorite to win the NFL MVP award, coming in at +400, the shortest of any MVP odds so far this season. Mahomes was listed at +700 at the time of writing, though that number is subject to heavy change. The public will believe that Mahomes will eventually win the MVP award until it is firmly taken out of his grasp, and the more that they bet on him with longer odds, the more his number will come down.
Will it last? Tagovailoa and the Dolphins will face their biggest test of the young season this coming Sunday, as they travel to Buffalo to face the division rival Bills. They have had one of the top-2 defenses in the league through the first three games, and are familiar with Tua and the Dolphins, having played against them three times last year.
The Bills are currently 2.5 point favorites for Sunday's game.
---
NFL Betting Guides You May Like
Best NFL Betting Sites Sites 2023 – Discover Top-rated Football Sportsbooks Ranked & Reviewed.
Live Betting NFL Guide – Compare The Best NFL Live Betting Sites for 2023.
Best NFL Betting Apps 2023 – List of Top Football Betting Apps in US.
Best Offshore Betting Sites Review – Compare Best Offshore Sports Betting Sites.
Best Online Gambling Sites 2023 – Best Gambling Sites in USA Ranked & Reviewed.
---
From Sportslens.com – NFL, NBA, NHL, MLB News, Rumors & Betting Picks
———————–
By: Anthony R. Cardenas
Title: NFL MVP Odds: Tua Tagovailoa Is Now The Outright Leader Over Patrick Mahomes
Sourced From: sportslens.com/news/nfl-mvp-odds-tua-tagovailoa-is-now-the-outright-leader-over-patrick-mahomes/
Published Date: Mon, 25 Sep 2023 18:26:02 +0000
Read More