'Never quite been the same': Jessica Chastain's confession about co-star Oscar Isaac after years of romance rumours
Despite many fans awaiting an admission that former co-stars Jessica Chastain and Oscar Isaac are deeply in love, the actress has revealed that's far from the truth.
In a recent interview with Vanity Fair, Chastain opened up about the duo starring together in the 2021 series Scenes from a Marriage.
The actress admitted that the project "was very tough" and caused her to re-evaluate her 20-year friendship with her co-star.
"I love Oscar [Isaac], but the reality is, our friendship has never quite been the same," said Chastain, 46. "We're going to be okay, but after that, I was like, I need a little bit of a breather."
Watch video above.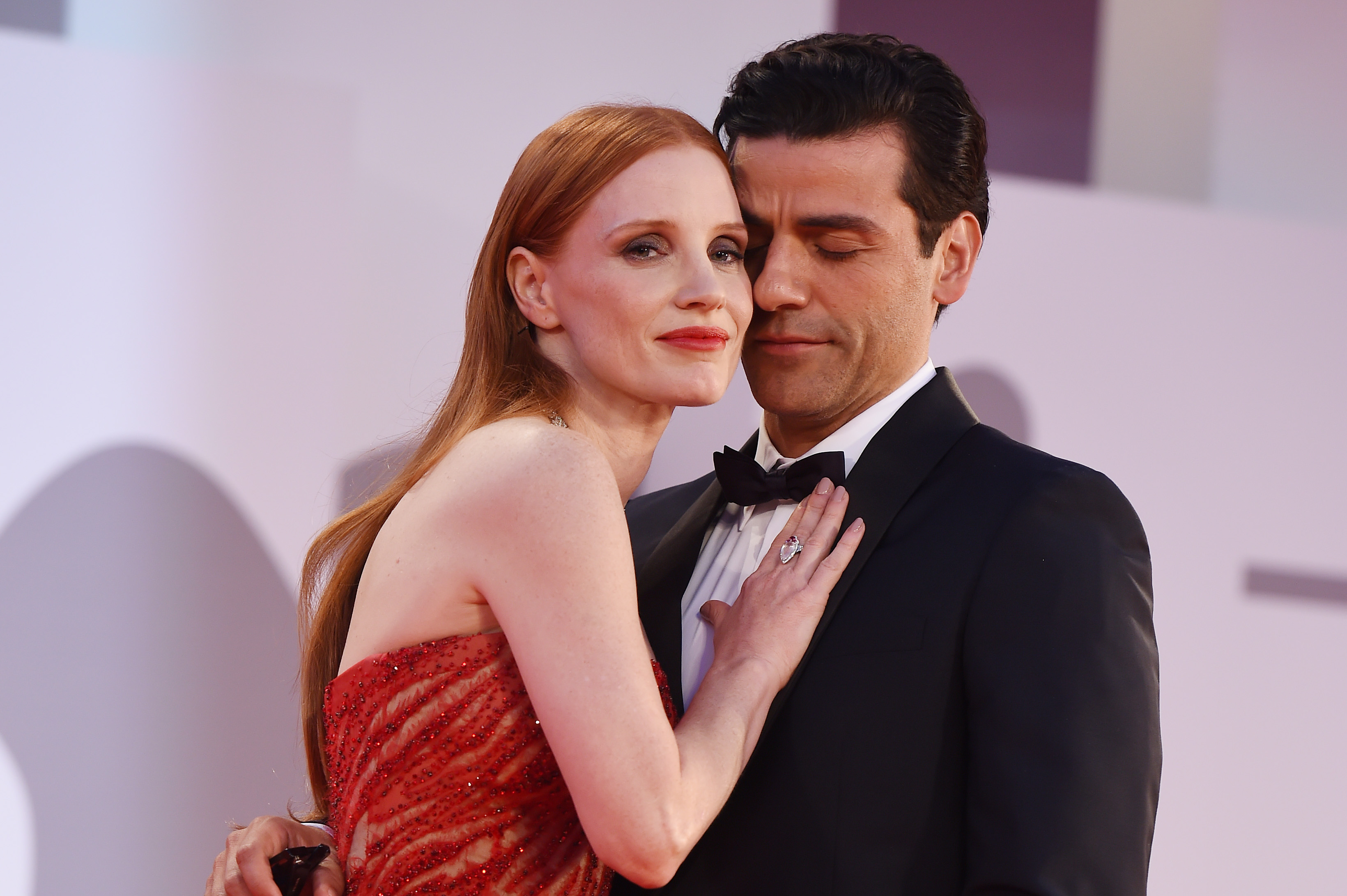 READ MORE: Former child star dies after 'aggressive' diagnosis
In the HBO limited series, the pair played a married couple whose relationship crumbles over several years.
"There was so much I love you, I hate you in that series," Chastain added.
Previously the star has spoken in depth about the difficulty of filming the series, admitting to The New York Times that the series took an emotional toll on her.
"I mean, I cried every day for four months," Chastain admitted. "For me, it definitely felt incredibly personal. That's why I don't know if I have another one like this in me."
READ MORE: Leah Remini sues after claims of 'psychological torture'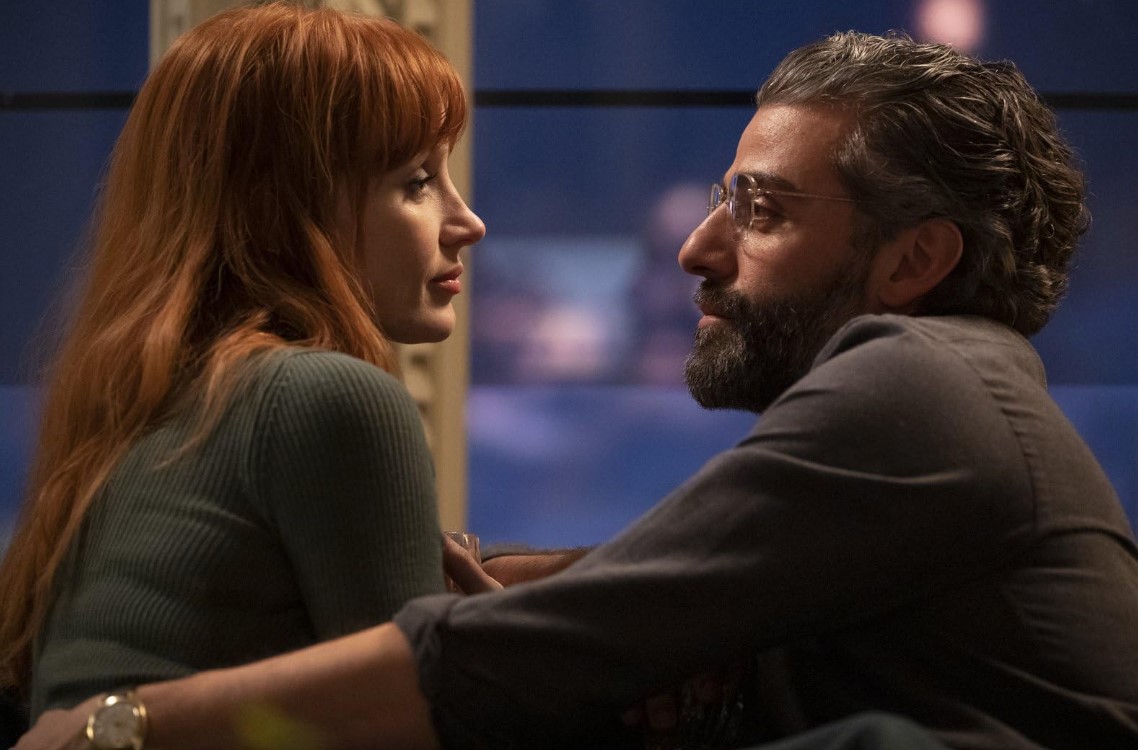 Chastain knew from week one of filming that the road to the end was going to be difficult.
"I just felt so exposed," Chastain said. "This to me, more than anything I've ever worked on, was definitely the most open I've ever been."
Her co-star also spoke to the difficulty of the series.
"I've never done anything like it," Isaac revealed. "And I can't imagine doing anything like it again."
READ MORE: Jessie J shuts down shocking comments on photo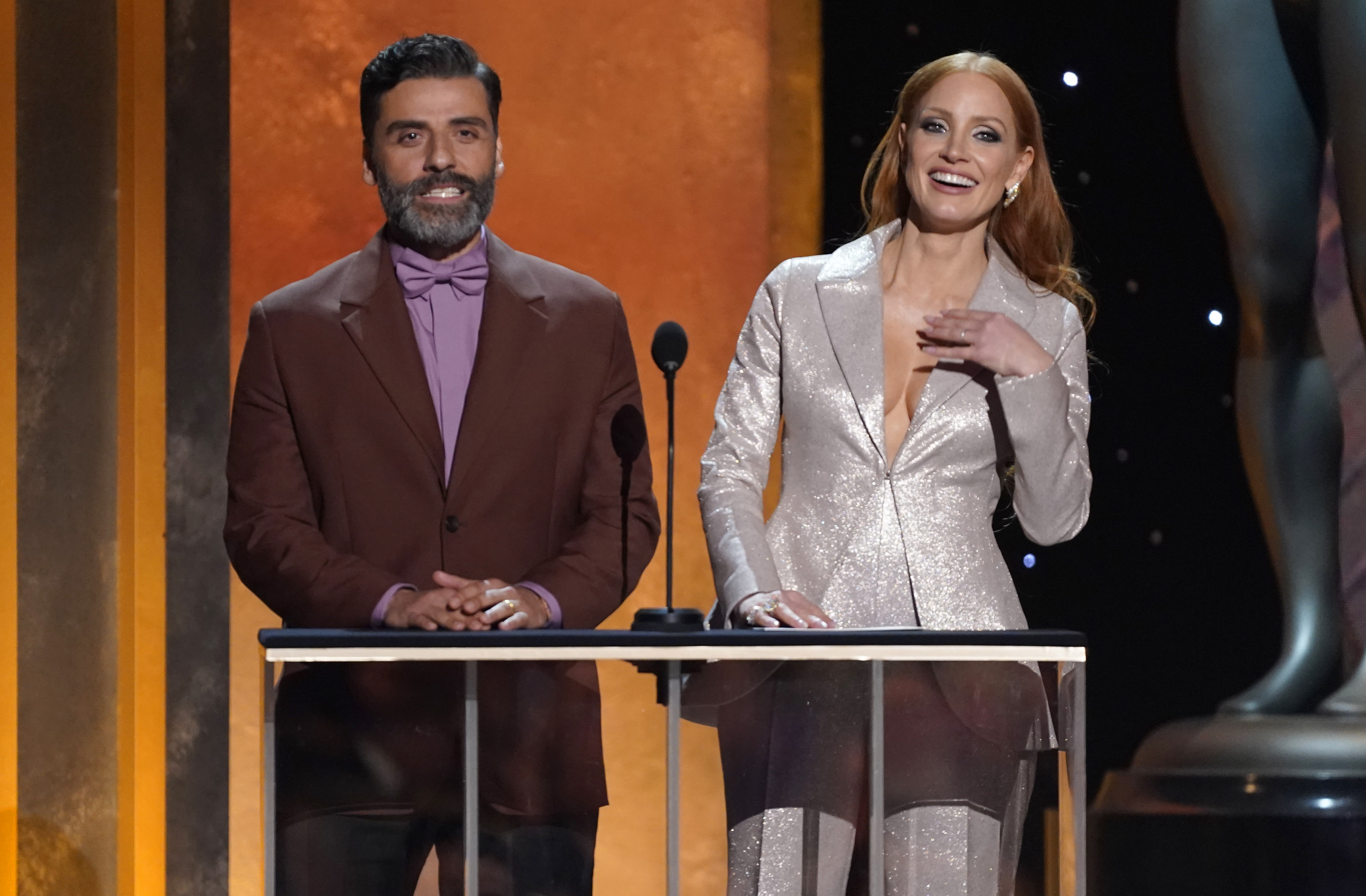 Although both actors are happily married – Chastain to Gian Luca Passi de Preposulo and Isaac to Elvira Lind – fans have been speculating a romance between the duo for years.
In 2021 the internet went wild over a short clip of the pair sharing what appeared to be some genuine chemistry while hitting the red carpet at the Venice Film Festival.
The pair were attending to promote their new TV series — but it was their intimate display in front of cameras that had people talking.
READ MORE: Feed the family with a slow cooker for every budget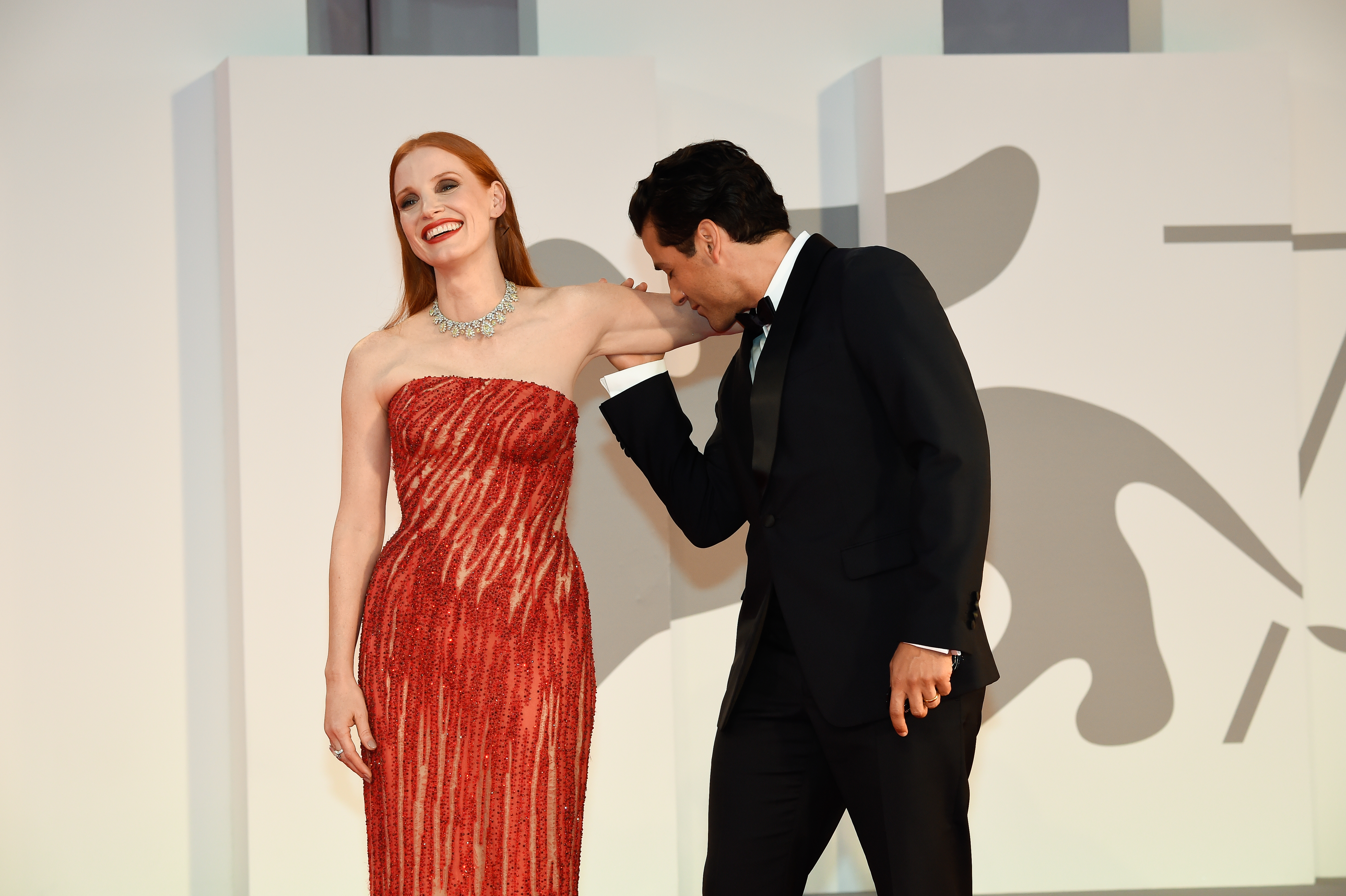 At the time Chastain responded by sharing a photo of The Addams Family's Gomez Addams kissing Morticia Addams' arm – a character Isaac voiced in the 2019 animation adaptation of the iconic film.
She playfully captioned the image, "September 12th," in reference to the release date of her and Isaac's new HBO show Scenes From a Marriage.
Chastain and Isaac have maintained a longtime friendship after meeting over 20 years ago when they both attended Juilliard performance school.
For a daily dose of 9Honey, subscribe to our newsletter here
————————————
Title: 'Never quite been the same': Jessica Chastain's confession about co-star Oscar Isaac after years of romance rumours
Sourced From: celebrity.nine.com.au/latest/jessica-chastain-admission-about-oscar-isaac/e3bd820c-2aee-4eb1-b95d-de38bc240a16
Published Date: Thu, 03 Aug 2023 02:08:00 GMT
Read More
Did you miss our previous article…
https://mansbrand.com/luka-doni-is-looking-slimmer-as-he-prepares-for-fiba-world-cup/
2024 Oscar Predictions — Killers of the Flower Moon Becomes the Best Picture Frontrunner

Predicting the Oscars is not about finding the best — it is about finding the consensus. If you can predict the consensus, you can predict the Oscars. This is especially true now in the era of the preferential ballot, which implements a ranked choice method to count Best Picture. That excludes things like vote splitting […]
———————–
By: Sasha Stone
Title: 2024 Oscar Predictions — Killers of the Flower Moon Becomes the Best Picture Frontrunner
Sourced From: www.awardsdaily.com/2023/12/08/2024-oscar-predictions-killers-of-the-flower-moon-becomes-the-best-picture-frontrunner/
Published Date: Fri, 08 Dec 2023 21:50:50 +0000
Read More
Did you miss our previous article…
https://mansbrand.com/television-publicity-executives-committee-tpec-announces-the-2nd-annual-tpec-awards/
Television Publicity Executives Committee (TPEC) Announces the 2nd Annual TPEC Awards

The Television Publicity Executive Committee (TPEC) announced today that the Second Annual TPEC AWARDS, a television publicity campaign competition, will open on December 11. The announcement was made by Dustin Smith, Founder, SMITHHOUSE and Wendy Zocks, Founder, Wendy Zocks PR, Co-Chairs of TPEC, the professional organization for Entertainment Public Relations executives, founded in 1992, has […]
———————–
By: Clarence Moye
Title: Television Publicity Executives Committee (TPEC) Announces the 2nd Annual TPEC Awards
Sourced From: www.awardsdaily.com/2023/12/08/television-publicity-executives-committee-tpec-announces-the-2nd-annual-tpec-awards/
Published Date: Fri, 08 Dec 2023 21:01:20 +0000
Read More
Did you miss our previous article…
https://mansbrand.com/archie-creative-team-on-exploring-cary-grant-as-father-son-husband-and-actor/
'Archie' Creative Team On Exploring Cary Grant As Father, Son, Husband, and Actor

BritBox's Archie is a deeply personal project for executive producers Dyan Cannon and Jennifer Grant. Cannon, 3-time Academy Award nominee, met and married famed actor Cary Grant in the mid-1960s. Theirs was a tumultuous relationship plagued by their age differences, career trajectories, and Grant's personal demons likely stemming from his troubled childhood. They had one daughter […]
———————–
By: Clarence Moye
Title: 'Archie' Creative Team On Exploring Cary Grant As Father, Son, Husband, and Actor
Sourced From: www.awardsdaily.com/2023/12/07/archie-creative-team-on-exploring-cary-grant-as-father-son-husband-and-actor/
Published Date: Fri, 08 Dec 2023 02:07:18 +0000
Read More
Did you miss our previous article…
https://mansbrand.com/twisted-metal-renewed-for-season-2/