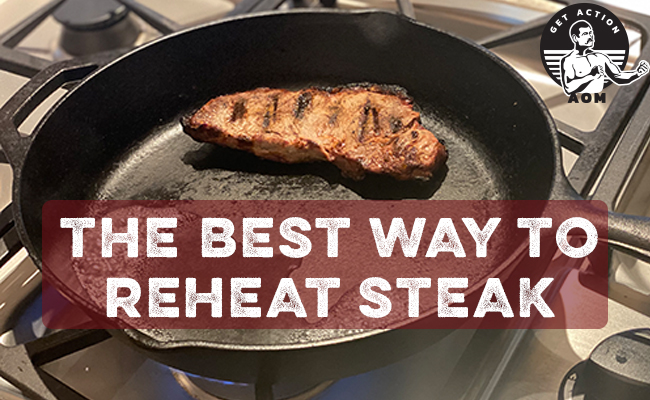 Have some leftover steak that you want to eat? Warming it up in the microwave will give you a rubbery chew toy suitable for Fido. Reheating it on the grill or in the oven will dry the steak out. 
If you want to restore your leftover steak to as close to its original grandeur as possible, use this quick and easy method.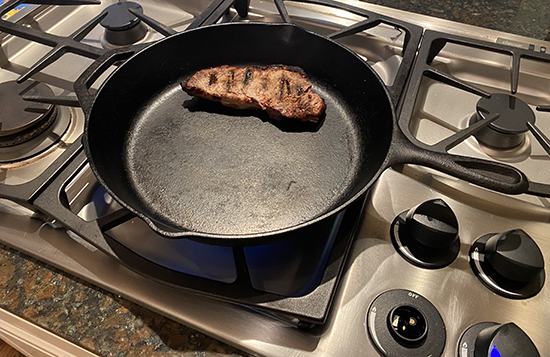 Turn your stove to medium heat, and position a pan so that only half of its bottom surface is sitting over the burner. Place your steak on the half that's not over the heat.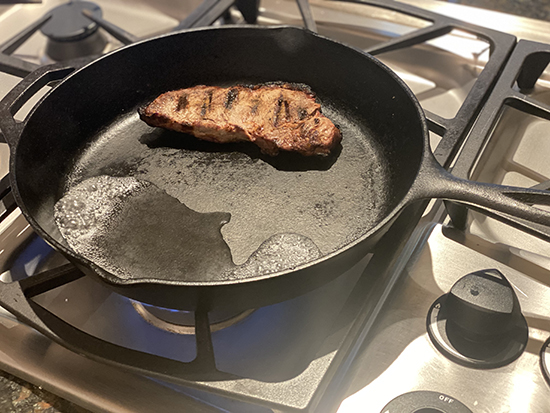 Add 2-3 tablespoons of water on the half of the pan that is over the heat.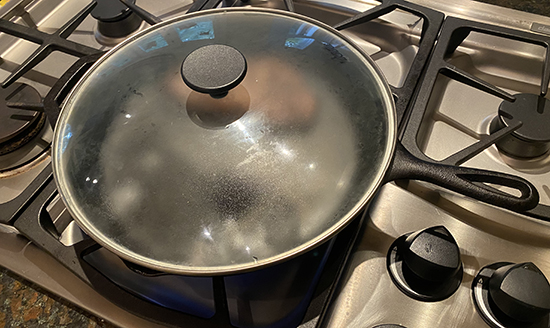 Put lid on pan and let the steak warm up for 10 minutes. Remove and eat.
This method of reheating keeps the steak moist, and will give you a hot and juicy piece of meat. It's not exactly like a steak right off the grill, but for leftovers, it's a good approximation.  
The post The Best Way to Reheat Steak appeared first on The Art of Manliness.
This Revolutionary Helmet Was Designed Specifically For Modern E-Bikes
Sony Unveils New PlayStation Streaming Handheld Dubbed 'Project Q'
The Leica Q3 Camera Introduces an Improved Autofocus System